A University Student's Study Guide to Maintaining a Balanced Life
Posted by

Date

October 8, 2019

Comments

0 comment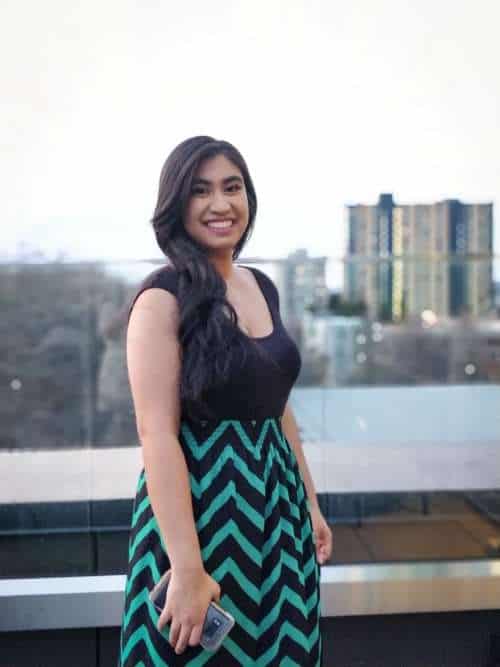 A University Student's Study Guide to Maintaining a Balanced Life
(Or at least a somewhat balanced life)
I'm sure you have heard of the typical study tips, don't procrastinate, ask questions, get enough sleep but how can we do that in a world that is extremely fast paced and schools sucking our souls out.
While there is obvious value, truth and science behind these effective study tips, the reality is a student cannot do this without sacrificing something else.
For example, how can we get more sleep but also get in 50 hours of studying all the while maintaining a social life!?
So here are some effective studying skills in order to have a successful semester: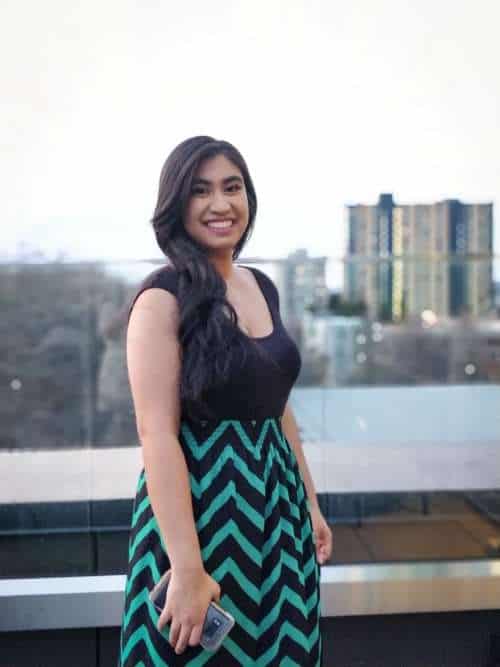 Effective Study Skills for a Successful Semester
Talk to people in class. I realize that is super intimidating to talk to your fellow peers but trust me they are thinking exactly the same things as you. Plus you will have at least one thing in common, you will both be struggling with the class material. By talking to your peers you gain an invaluable insight into the class material, a study partner and a friend. You can have study sessions and there are multiple studies that show discussion based learning is more effective than just a regular lecture (Freeman et al., Jensen & Lawson). Also as sad as it is to say our society is an extroverted one and if you do not collaborate with other people it is hard to get far.
Don't take to many notes. What I mean by this is listen in class, as straight forward as this sounds if you focus on taking the notes you will not retain what the prof is saying, and if you record the lecture will you actually listen back to it? Take notes by short hand (have a system for yourself) and trust me if you are listening in class the important things will pop out and you can take notes on those. Additionally, doing the pre class work (e.g. assigned readings) will reduce the amount of time looking down at your notebook. Plus now that you have made a friend from point 1 you can ask to compare notes with them.  How to Take Notes
When testing yourself DO NOT look at the answers until the end. For example, if you are taking a practice midterm and after every single question you look at the answer, you will be doing yourself a disservice, by doing the full practice midterm and looking at the answers after the whole thing is done you will gain a better understanding of what you know and do not know. And in the real thing you will not have access to an answer every time you answer it, the more comfortable you are with this type of testing the more confident you will feel while taking the actual test.  More on how to answer multiple choice
Video on how to answer multiple choice
Focus at the beginning of the semester. You should try and focus the whole time but the beginning of the semester is what makes or breaks you. Why I say this is because you learn the basics at the beginning, if you do not have the foundations built you will not be able to pile anything on top nor will you be able to cram effectively. If you do not grasp the material at the beginning of the semester, you will probably not be able to turn it around later. The earlier you get the basics the better.
If you cram, cram properly. We have all been there, cramming for a test we forgot was coming up or writing an essay that is due that day. Most people tend to re-read the notes and try to retain everything but if you have no time this will not help you. What you need to do is take the practice tests, this will give you an idea of what you need to know for the test and what you can focus on plus you will be surprised at how much you really know! Since our school system is based off a "retrieval" type of testing you need to be able to recall material for your test by reading the notes you will not be able to practice recalling/retrieving material for the real test (Karpicke & Blunt, Karpicke & Zaromb, ScieShow). Also set a time to sleep and stick to it, if you do not get all of the material you wanted done do not worry, sleep will help you recall things better!  How to Cram
If you feel overwhelmed or stressed, take a productive break. I always feel guilty for taking a break when I know I could be studying but it will help no one if you study and cannot retain what you are reading or listening to. What I suggest is taking a shower and letting the warm water wash away your stress. Or do something else that feels productive, for example, chores or exercise.
If you do not understand why you got the mark you did talk to the prof about it, it will clear up a lot of confusion and will help you understand what the Prof expects from you. So for example you get a midterm back and thought you answered a particular question extremely well but got a bad mark on it, by talking to the prof (or T.A.) you will see your error or they will realize they marked it wrong and give you proper credit
When taking an online quiz or doing homework DO NOT look for the answer online. What I mean by this is do not just type in the question in google and hope for an answer you can copy, you will learn nothing this way and that is plagiarizing. Of course you can use the internet to help but, the best way is to look at your notes and find a pattern or ask your peers/ prof to help guide you through it. +
Join a club/ maintain regular social time. Doing so will let you maintain a schedule, for example, if you know you are hanging out with friends on Friday you know you have to study Thursday. It also help relieve stress. If you are introverted try maintaining regular "me time".
To-do lists. I personally need to declutter my brain and I do this by making a to-do list. Since there is so much to think about if you organize a list from most important to least important, you will there actually isn't a lot to do. Making a list will illuminate the deadlines, so you won't have to miss that one online quiz for an easy 5% (missing multiple quizzes adds up!). Also write down other things in your life that you need to do to in order to further declutter your brain so that when you study you are not thinking of all those other things.
Be honest with yourself. It is easy to lie to yourself and say, "oh I'll get it tomorrow" or "I'm sure I will remember later". It is important to know what you do not know! This way you will understand what you still need to learn. Pretending to know everything will not serve you and even if you are slightly unsure about something ask, you might gain better insight or a different perspective!
If you do not have time to study because of finances, write scholarship essays ;). School is difficult enough without the burden of paying for it, so I suggest going to your financial advisor at school and talking to them as well as applying to scholarships (though make sure you do them right, quality over quantity!).
Realize failure is natural. While it is good to have ambitions and goals, make them attainable or at least almost attainable, you are just one person and cannot be perfect. If you remove the overcritical expectation on yourself you will feel freer and will actually focus on learning the fascinating material rather than the grade.
I started doing all these thing in my third year at UBC and nearly aced all my classes, all the while having weekly hang outs, being in a school club, working 2 jobs and living 2 hours away from campus! So it worked for me; obviously everyone is different but hopefully these help!
Good luck studying!!
References
Freeman, S., Eddy, S. L., Mcdonough, M., Smith, M. K., Okoroafor, N., Jordt, H., & Wenderoth, M. P.
(2014). Active learning increases student performance in science, engineering, and mathematics. Proceedings of the National Academy of Sciences,111(23), 8410-8415. doi:10.1073/pnas.1319030111
Jensen, J. L., & Lawson, A. (2011). Effects of Collaborative Group Composition and Inquiry Instruction on
Reasoning Gains and Achievement in Undergraduate Biology. CBE—Life Sciences Education,10(1), 64-73. doi:10.1187/cbe.10-07-0089
Karpicke, J. D., & Blunt, J. R. (2011). Retrieval Practice Produces More Learning than Elaborative Studying
with Concept Mapping. Science,331(6018), 772-775. doi:10.1126/science.1199327
Karpicke, J. D., & Zaromb, F. M. (2010). Retrieval mode distinguishes the testing effect from the
generation effect. Journal of Memory and Language,62(3), 227-239. doi:10.1016/j.jml.2009.11.010
ScieShow Psych (2019, April 08). Psychology Hacks to Become a Better Teacher (or Student!). Retrieved
from https://www.youtube.com/watch?v=l4J7EyHah1A