After you take a Practice Test
Posted by

Date

March 20, 2018

Comments

0 comment
Practice Makes Perfect – Really!
Practice tests are one of the best ways to study. Make sure you get the most out of them by analyzing the results.
* Quickly identify your strengths and weaknesses
* Build self confidence
* Practice and familiarize yourself with the types of questions on the test
* Reduce exam anxiety – one of the primary causes of low marks! More on Test Anxiety
* Practice your exam time management – Virtually all standardized tests have a time limit for each section – learning to manage your time on a test is an important skill – more on exam time management .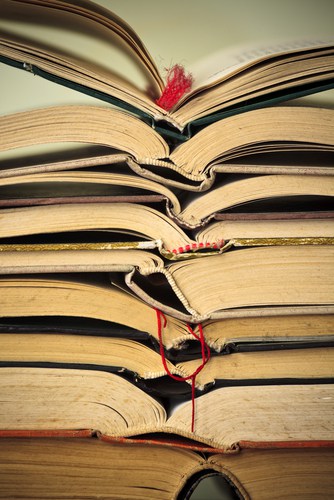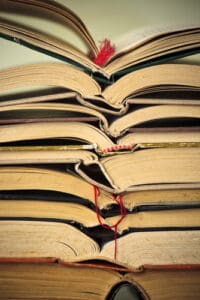 Here are some tips on what to do AFTER you have taken a practice test:
Go through your answers carefully.  For each wrong answer, refer to the explanation, and work through the questions step-by-step.
What kind of question (e.g. reading comprehension, science, algebra, basic math etc.)
Look for patterns in your incorrect answers – what is it exactly that you are doing wrong or don't understand.
What types of questions do you have the most difficulty with? Refer to the tutorials and try to understand the questions.