Imagine passing the OTEE Test with a Great Score!
Complete Study Guide with hundreds of practice questions, prepared by exam experts.
Everything you need all in one place!
We have helped thousands of students and we can help you!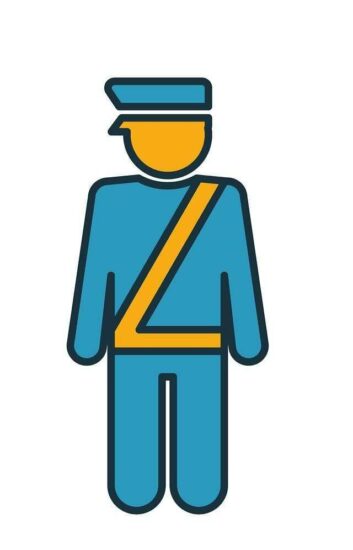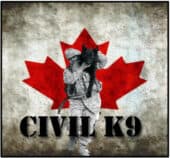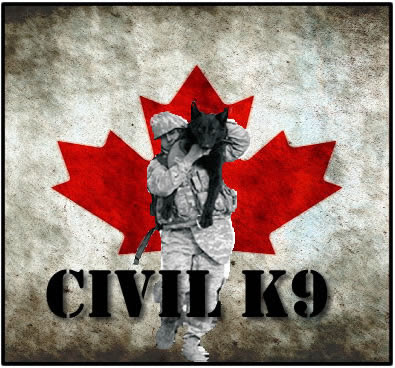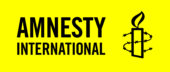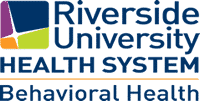 About Complete Test Preparation Inc.
Helping Students since 2005
Sold hundreds of thousands of paperbacks, ebooks, downloads and online courses
Over 140 titles in English, French and Chinese
Used by students in over 100 countries
Hundreds of CBSA Practice Questions
Study and Practice Anywhere, Any Time, Any Device
Prepared by a Dedicated Team of Experts
Make an CBSA Test study plan and study schedule
Online Course or PDF Download Versions
You can get a great score – using our experience!
Canada Border Services Test study guide, prepared by our dedicated team of exam experts, including practice test questions. Everything you need to pass the Ontario Police Entrance Test!
2 Sets of practice test questions including: 
Reasoning & Analytical Thinking
Analogies
Number Series
Writing (WCPT)
English Grammar
Reading Comprehension
Punctuation
Word Knowledge
Synonyms
Antonyms
Vocabulary
Memory
Test tips
And a lot more!
Hundreds of pages of review and tutorials on all OTEE Test topics!
Getting Started
How this study guide is organized 7
Study Plan 8
Making a Study Schedule 10

Writing (WCPT)
Writing Self-Assessment 16
Answer Key 32
Help with Reading Comprehension 37
Main Idea and Supporting Details 40
Drawing Inferences And Conclusions 44
Common English Usage Mistakes 48
Subject Verb Agreement 55
Punctuation 61
Hyphens 63
Apostrophes 64
Commas 65
Quotation Marks 67

Memory
Memory Self-Assessment 71
Memorization and Memory Tricks 75
Using Mnemonics 76
Memory Questions 82
Answer Key 84

Word Knowledge
Self Assessment 87
Answer Key 93
Help with Building your Vocabulary 95

Reasoning & Analytical Thinking
Self-Assessment 100
Answer Key 112
Analogies Tutorial 115
Sequences Tutorial 117
Types of Number Sequence Problems 118
Strategy for Sequence Questions 121
Analytical Reasoning (Graphic Sequences) 122

Practice Test Questions Set 1
Answer Key 176
After you take a practice test 190

Practice Test Questions Set 2
Answer Key 242

Conclusion

Online Resources
You can Study Smarter, Not Harder!
Like any test, your degree of success on the CBSA Test depends largely on knowing how to study for it. In fact, our goal is to have you studying less not more.
Practice and Increase your Score!
The more questions you see, the more likely you are to pass the test. And between our study guide and practice tests, you'll have over 360 practice questions that cover every category. You can fine-tune your knowledge in areas where you feel comfortable and be more efficient in improving your problem areas.
Our test has been developed by our dedicated team of experts. All the material in the study guide, including every practice question, is designed to engage the critical thinking skills that are needed to pass the Border Services Test!
Maybe you have read this kind of thing before, and maybe feel you don't need it, and you are not sure if you are going to buy this book. Remember though, it only a few percentage points divide the PASS from the FAIL students. Even if our test tips increase your score by a few percentage points, isn't that worth it?
Why not do everything you can to get the best score on the Border Services Test?
Complete Test Preparation Inc. is not affiliated with the Border Services Agency, who do not endorse, and are not involved in the production of this product.