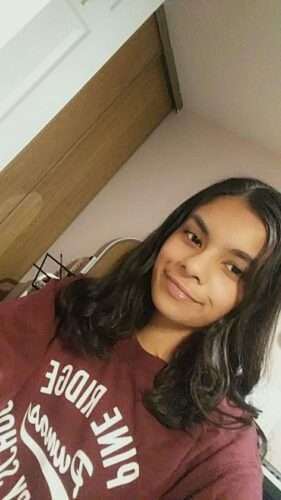 Lather Rinse Repeat – 3 Step Guide to Acing Tests
Posted by

Date

October 19, 2020

Comments

0 comment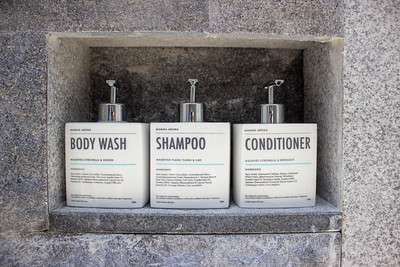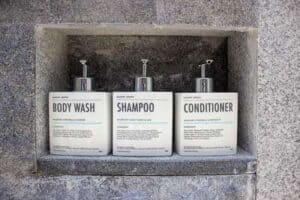 Lather, Rinse, Repeat
To most people this may sound like the instructions on a shampoo bottle, however, there is much more wisdom to these words. When it comes to studying there is an abundance of  information to filter through. Without a solid plan in place, you can feel hopeless about where to begin. Luckily, with these three simple steps, you can achieve the perfect, squeaky-clean studying system.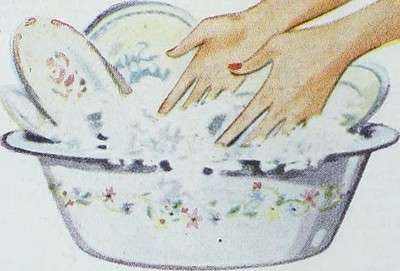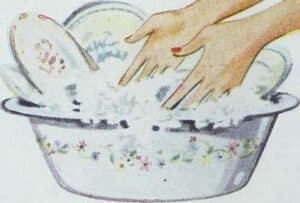 Lather: Soak in the information!
Once a test date has been announced, the race begins to start studying. The first step to deal with your endless notes is to dive deep into the countless bubbles of information. Create a master document of all of your sources from lecture slides and textbook pages to handwritten notes and educational videos. After gathering your information, review mistakes from previous tests and quizzes and add notes to your document to prevent similar errors. Finally, add extra information from labs and test reviews to ensure you have all the key points. This step allows you to read through and write out the information, helping you to become more familiar. Just as lathering in shampoo, being thorough creates great results.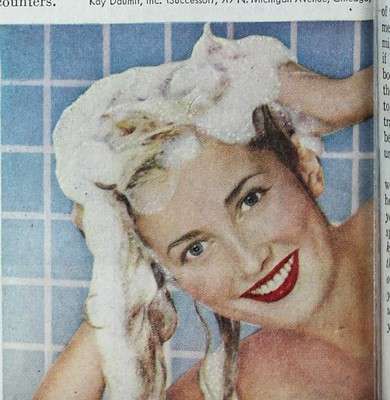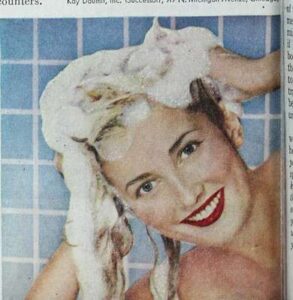 Rinse: Wash away the confusion!
Now you have stellar notes, it's time to start memorizing terms and understanding concepts. How to Memorize  If you have any questions about the content, take this opportunity to search for answers. Talk to professors and classmates to make sure you have a full understanding of the information. Use online resources, in addition, to ensure you have rinsed away any concerns. After this, it's time to power wash your way through studying. Create flashcards whether on paper or online to help you memorize terms. Active recall of information is one of the most effective ways to remember terms. Ask your classmates or family members to help test you by repeating information back to them. Find online quizzes or old exams from your school to practice and further embed your notes into your brain. After this meticulous wash, you're almost ready to perfect your test.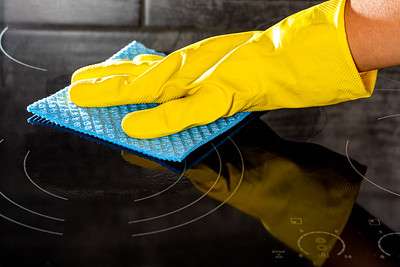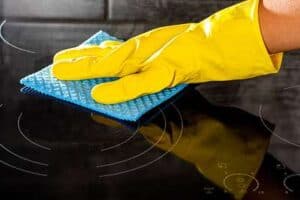 Repeat: Clean and sparkling results!
The last step of preparing for assessments is to repeat the information through speaking, reading or writing several times. An effective method to reiterate your notes is to rewrite the important points by hand. This allows your brain to remember the information better as you physically write out critical points. As well, practice explaining and reciting crucial concepts to a friend or family member. Being able to teach a subject from memory can help ensure you have understood it fully. Finally, revisit your notes several times before the test. Just as multiple washes of shampoo can create cleaner hair, multiple study sessions can create shining results.