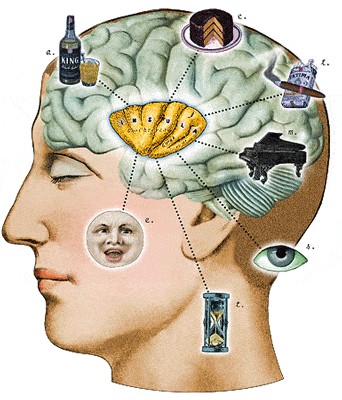 Study Skills Quiz
Posted by

Date

January 3, 2017

Comments

0 comment
While there are many ways of improving your study skills, they are more effective if you know what your study habits and attitudes are like. Many students have no idea if they are having trouble with their time management, concentration or note taking skills, or if their problems are caused by a combination of problems. Use the following checklist to learn more about your study habits and attitudes.
There are three statements for each category. Read each statement and think about whether that statement applies to you. If it does apply to you, answer Yes. If it does not, answer No. Be sure to answer each statement honestly.
Answer YES or NO to these study skills questions:
I spend just enough time studying for the type of material I am learning.
I rarely need to spend time cramming the night before an exam.
I have no trouble balancing my study time and my social life.
Concentration
I rarely study with the radio and/or TV turned on.
I can study for long periods without becoming tired or distracted.
I rarely doodle, daydream, or fall asleep in class.
Listening and Note-Taking Skills
I have no trouble understanding my class notes when I review them later.
I rarely seem to have the wrong material into my class notes.
I often review my class notes after taking them.
Textbook Reading Skills
I have no trouble remembering what I have read once I get to the end of a chapter.
I can easily pick out what information in the text is important.
I have no trouble keeping up with my reading assignments.
Ability to Understand Readings
I rarely have trouble understanding the details of reading or in identifying the main ideas.
I often change my reading speed when the text is difficult or unfamiliar.
I rarely wish that I could read faster.
Writing Skills
I have no trouble starting essays or papers when teachers assign them.
I usually begin writing my essays and papers immediately, instead of waiting until the day before they are due.
I have no trouble organizing my thoughts into an essay or report that makes sense.
Test-taking Skills
I rarely lose points on essay exams when I know the material well.
I study enough for my exam, and have no trouble recalling the information for an exam.
I typically study in an organized way and I rarely worry about upcoming exams.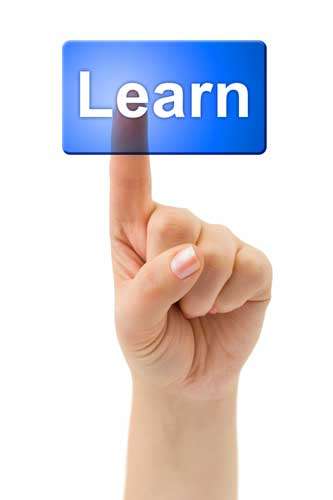 If you marked "No" on two or more statements in any category, then that is an indication of which study habits and attitudes need improvement.
Here are some help and resources for getting your study skills up to speed.
Concentration – How to Concentrate, How Long Should you Study for?
Taking Notes – Taking Notes
How to Study Textbooks – Studying Textbooks
How to Study Novels
How to Take a Test – The Complete Guide
Recognizing the areas in which you need improvement is the first step toward better study skills. It is nearly impossible to make improvements if you do not know which areas with which you are having trouble. Now that you know your problem areas, take the time to research strategies and techniques for improving those areas. It will not take long to see a major difference in your grades and your school performance.
How to Study and How to Take a Test