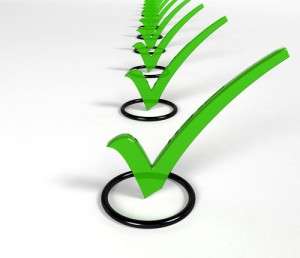 Test your Study Skills
While there are many ways of improving your study skills, they are more effective if you know what your study habits and attitudes are like. Many students have no idea if they are having trouble with their time management, concentration or note taking skills, or if their problems are caused by a combination of problems. Use the following checklist to learn more about your study habits and attitudes.
There are three statements for each category. Read each statement and think about whether that statement applies to you. If it does apply to you, answer Yes. If it does not, answer No. Be sure to answer each statement honestly.
Take the Study Skills Quiz