Taking the Wonderlic? We can Help!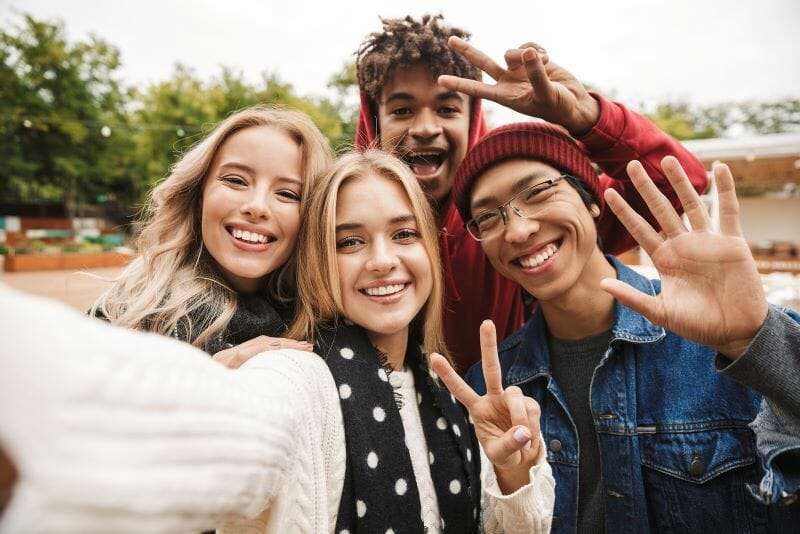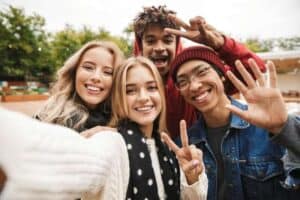 Wonderlic Basic Skills Test
This is a pre-employment test.
This is a 2-part test, with 90 questions which must be answered in 40 minutes. All Questions are multiple choice.
Part 1 Includes: 
Reading Comprehension
English Grammar
Part 2 includes: 
Basic math
Algebra
Data interpretation
Word problems
Basic Geometry
Wonderlic Cognitive Ability Test (Formerly Wonderlic Personnel Test)
The Cognitive Ability Test  has 50 questions which you must answer in 12 minutes.  This test is used primarily as a pre-employment test and is similar to an IQ test
This is a multiple choice test.
Test Contents includes: 
Vocabulary
Reading Comprehension
Basic Math
Word Problems
Logic
General Knowledge
Wonderlic Scholastic Level Test (SLE)
This test is used for College and University Entrance.
There are 50 questions to be answered in 12 minutes.  all questions are multiple choice at the College level.
Test contents include: 
Reading Comprehension
Numerical Skills (basic math)
Logic
Data Interpretation
How to Prepare for the Wondelic