Imagine Passing the CFAT with a Great Score!
Hundreds of Practice Questions, Prepared by Exam Experts with Answer Key and Full Explanation.
Everything you need all in one place!

Hundreds of CFAT Practice Questions
We Have Helped Thousands of Students and we can Help You!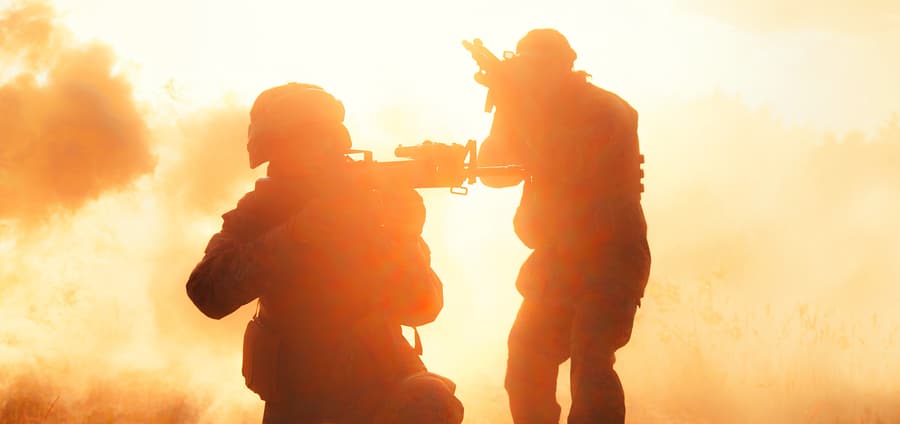 Our office had made a purchase of your product (Approx. 10 Books) and upon feedback that we have received from our troops, myself included,  I believe it is the best tool available for our members embarking on their CFAT
Lt / lt Ronald Nguyen
Personnel Selection Officer ψ, CFB Shilo
Department of National Defence / Government of Canada
Officier de sélection du personnel ψ, BFC Shilo
Ministère de la Défense nationale / Gouvernement du Canada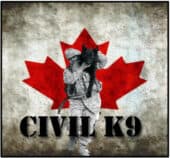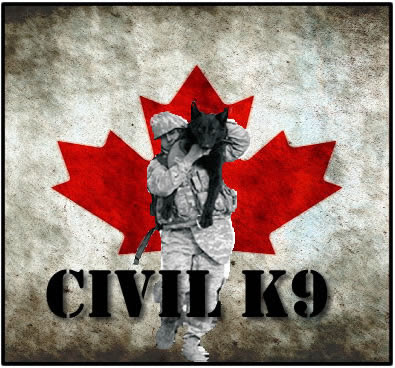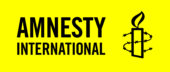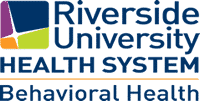 About Complete Test Preparation Inc.
Helping Students since 2005
Sold hundreds of thousands of paperbacks, ebooks, downloads and online courses
Over 140 titles in English, French and Chinese
Used by students in over 100 countries
Hundreds of CFAT Practice Questions
Study and Practice Anywhere, Any Time, Any Device
Prepared by a Dedicated Team of Experts
Make a CFAT study plan and study schedule
Interactive Online Practice or PDF Download Versions
Detailed Answer Key with Step-by-Step Solutions
Complete CFAT Study Guide with practice questions prepared by our dedicated team of exam experts
Everything you need to pass the Canadian Forces Aptitude Test – all in one place!
You will:
Learn faster and easier!
Practice with 2 complete practice question sets (over 150 questions)
Identify your strengths and weaknesses quickly
Concentrate your study time
Increase your score with multiple choice strategies from exam experts
Answer multiple choice questions strategically
Make a CFAT study plan and study schedule
Practice and Increase your Score!
The more questions you see, the more likely you are to pass the test. And between our study guide and practice tests, you'll have over 150 practice questions that cover every category.  You can fine-tune your knowledge in areas where you feel comfortable and be more efficient in improving your problem areas.
Our test has been developed by our dedicated team of experts. All the material in the study guide, including every practice question, is designed to engage the critical thinking skills that are needed to pass the CFAT.
Includes tutorials and practice test questions for:
Verbal Skills
Problem Solving
Spatial Ability
Extensive review and easy-to-follow tutorials on all CFAT topics!
Contents
Getting Started How this Study Guide is Organized 8 Verbal Skills (VS) Verbal Skills Self-Assessment 11 Answer Key 22 Help with Building your Vocabulary 25 How to Answer Verbal Analogies 28 Problem Solving (PS) Problem Solving Self-Assessment 36 Answer Key 44 Types of Arithmetic Reasoning Problems 51 Sequences Tutorial 59 Types of Number Sequence Problems 60 Strategy for Answering Sequence Questions 63 Spatial Ability (SA) Spatial Ability Self-Assessment 67 Answer Key 71 Practice Test Questions Set 1 Answer Key 96 Practice Test Questions Set 2 Answer Key 129 Conclusion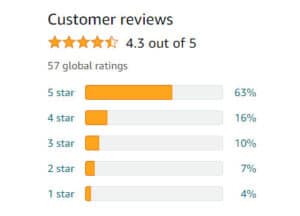 Satisfied Customers

Reviews: 4.5 Stars
I've taken the CFAT course recently and I can say for sure that studying with the CFAT app trainer and this website will greatly improve your odds of achieving the necessary score for the trade you want. Understand how to do long division, Multiplication, Subtraction, and Division will help you. I took the test and missed the trade I wanted by 2 points. If you study these points you will surely achieve the trade you're looking for.
Good Luck. J.

Great book with lots of neat content
Reviewed by M. A. M.
I'm trying to join the army and this book really helped me refresh my memory, specifically math section. Also there are lots of great tips towards the end that helps you how to overcome you test anxiety which is really important. Overall I'm really happy about my purchase and will definitely recommend this to anyone who is taking the aptitude test.
Rating: 5 / 5
Satisfied Customers

A good book to have this book for the CFAT
Reviewed by P. H.
I would give five stars if there are no typos. But it is good to have this book for the CFAT. I passed with this book.
Rating: 5/ 5

Three Stars
Reviewed by J.
While the book provides useful tips in order to succeed in the CFAT, the title of the book is perhaps overrated because it provides the same type of practice as other guides involving spatial ability, vocabulary and mathematics. However, the book does mention that what you will find in it won't exactly be the same stuff as on the exam, but any manual that includes guidance for any aptitude tests will help you just as much for the CFAT. It will give you an idea of what you shall expect during the test. Good luck.
Rating: 3 / 5
Maybe you have read this kind of thing before, and maybe feel you don't need it, and you are not sure if you are going to buy this book. Remember though, it only a few percentage points divide the PASS from the FAIL students. Even if our test tips increase your score by a few percentage points, isn't that worth it?
Why not do everything you can to get the best score on the Canadian Forces Aptitude Test?