The Second Language Evaluation test (SLE)  helps departments and agencies in the Federal public service staff bilingual positions.  Any department in the public service can use the SLE,  with priority given top d to the COVID-19 response or to positions and that ensure the effective functioning of the Government of Canada
The second language evaluation test has 3 components :
Oral
Written
Reading Comprehension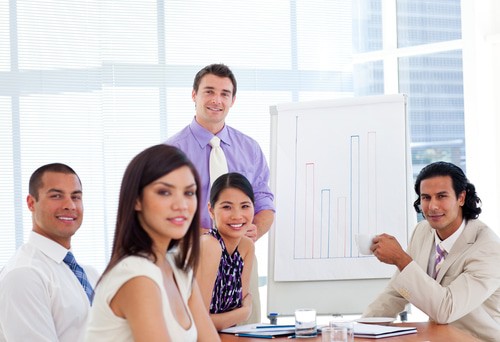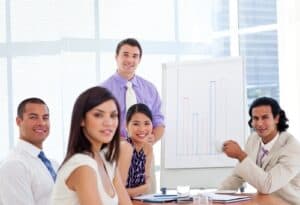 Oral Assessment
The oral assessment is administered remotely MS Teams conferencing.   You can take this component at home, however you must be along and in a quiet and undisturbed environment.
The test is 20 to 40 minutes including instructions before the test.
Written Expression – Level A
Very limited Ability
Expression is limited writing isolated words, simple statements or questions on familiar topics
Written Expression – Level B
Ability limited to work related topics
Able to write short passages that are descriptive or factual
Written Expression – Level C
Ability to write on a variety of topics needing few corrections
Able to write explanations or descriptions in informal and formal work-related topics
Retaking the test
There is a 30-day waiting period to re-take the test.   If you take the test before the end of the 30-day period the results will be void, and you must wait a further 30 days before taking the test again.
SLE Listening Comprehension Practice
SLE English Composition Practice