Taking a Canadian Public Service Entrance Exam? We can Help!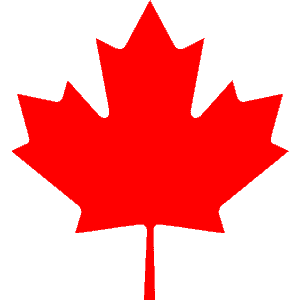 The Canadian Public Service Commission
The Public Service Commission promotes and ensures a  non-partisan and merit-based public service that is representative of, and serves all Canadians.  As part of this mandate, the Public Service Commission recruits for the public service with a portal for all public service jobs.   The Public Service Commission administers all public service entrance exams.
Test of Judgement 375 (situational judgement)
The Public Service Commission administers assessment exams for government positions. The Test of Judgment 375 assesses a candidate's judgment and problem-solving ability. The test provides scenarios and candidates must come up with solutions.
The test of reasoning 373 (TOR 373) evaluates the intellectual and problem-solving ability for officer-level positions in the national public service.
Second Language Evaluation (SLE)
The Second Language Evaluation test (SLE)  helps departments and agencies in the Federal public service staff bilingual positions.
Canada Public Service recruitment process:
Recruitment Process
A Job is Posted.  A job is advertised on the Government of Canada's job website, as well as other job search sites. The posting includes information about the job requirements, qualifications, and application deadline.
Submit your Application. Submit your applications online, with documents such as your resume, cover letter, and any other.
Assessment. If you meet the minimum qualifications, you will be invited to participate in an assessment process. The assessment process may include:
Entrance Exam You will be required to take an entrance exam, such as the Public Service Entrance Exam (PSEE), or other.
Second Language Evaluation (SLE)  You may be required to take an Second Language Evaluation SLE test to assess your proficiency in English or French as a second language.
Interview If you are successful in the testing phase, and meet the minimum requirements or better, you will be invited to one or more interviews.
Reference Check You will be asked to provide references from people who can attest to their work experience, skills, and character.  Depending on the position, you may also be required to provide a criminal record check.
Selection Hiring managers will select the most qualified candidate(s) for the position. You will be notified of the decision either way.
Security Check Some positions require security screening, which includes a criminal record check, credit check, and other security checks, depending on the position.
Job Offer  If you make it through all of these steps, and are the best qualified, you will get a job offer. The offer includes details about the job, salary, benefits, and start date.
Onboarding The onboarding includes orientation, training, and familiarization with the job and the department.
Canada Revenue Agency (CRA) Standardized Tests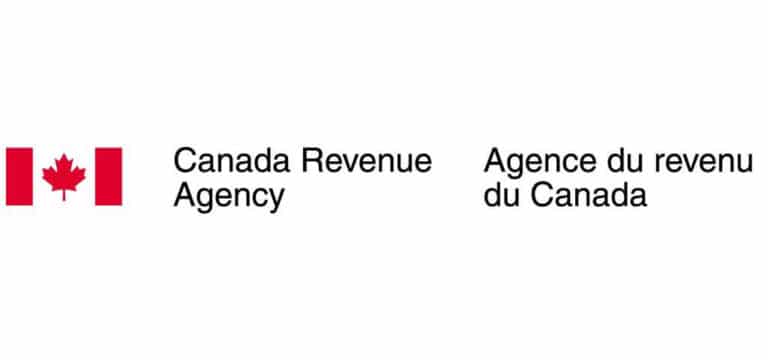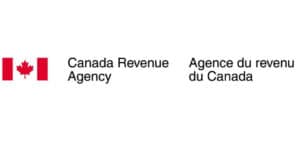 CRA Competency-Based Organizational Questionnaire
The Competency-Based Organization Test presents work-related experiences that you will encounter on the job.
Management and Leadership – Korn Ferry
For management positions in the CRA or other parts of the Canadian Public Service, the most common public service entrance exam is the Korn Ferry Leadership Assessment.  This test allows recruiters to select the best applicants with desired characteristics and personality traits, that can be quite particular and specific.  The
CRA Korn Ferry assessments are: