Taking a Canadian Public Service Entrance Exam? We can Help!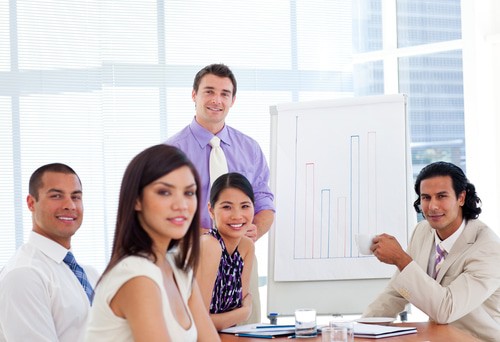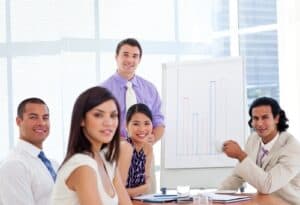 The Canadian Public Service Commission
The Public Service Commission promotes and ensures a  non-partisan and merit-based public service that is representative of, and serves all Canadians.  As part of this mandate, the Public Service Commission recruits for the public service with a portal for all public service jobs.   The Public Service Commission administers all public service entrance exams.
Office Skills Test
What's on the Test
Filing
Arithmetic Calculations
Checking
Vocabulary
Following Directions
Canadian Food Inspection Agency (CFIA) Pre-Employment Tests
Officer position at the Canadian Food Inspection Agency (CFIA) must take the Situational Judgement Tests (SJT)
Situational Judgement Tests (SJT) give a scenario and you are asked for the best response.  SJT generally cover the following areas:
Communication
Being a Team Player
Building Relationships
Organization and Planning
Focus on Customer
Analytical and Creative Thinking
NAV Canada Assessment Test
The NAV Canada Air Traffic Controller Test is a smaller version of the Wonderlic Test.   You are given 30 questions to be answered in 8-minutes.
Questions include:
Algebra
Word-problems to
Verbal knowledge (Vocabulary)
logic
Canada Revenue Agency Standardized Tests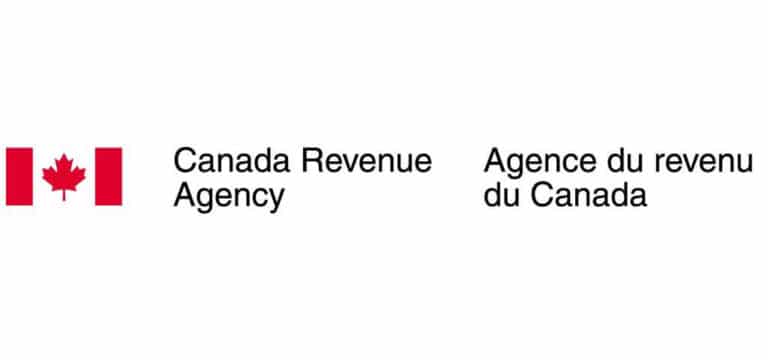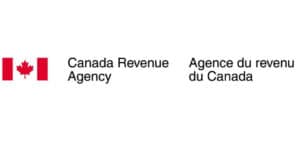 CRA Competency-Based Organizational Questionnaire
The Competency-Based Organization Test presents work-related experiences that you will encounter on the job.
Management and Leadership – Korn Ferry
For management positions in the CRA or other parts of the Canadian Public Service, the most common public service entrance exam is the Korn Ferry Leadership Assessment.  This test allows recruiters to select the best applicants with desired characteristics and personality traits, that can be quite particular and specific.  The
Korn Ferry assessments are: