Taking the Alberta Provincial Achievement Test?  We can help!  Free online practice questions, test information and multiple choice strategies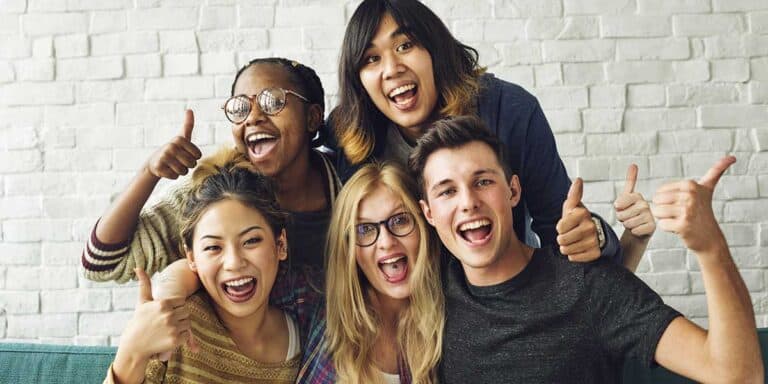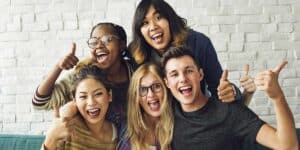 Language Arts
Reading Comprehension. Students read a passage and answer multiple-choice and short answer questions that test their understanding of the text.
Writing. Students are given a prompt and asked to write a composition or essay that demonstrates their ability to organize and communicate their ideas effectively.
Reading Comprehension Practice
Mathematics
Numerical Operations. Basic arithmetic operations,  addition, subtraction, multiplication, and division.
Algebra and Patterns.  Algebraic concepts and their ability to identify patterns.
Geometry and Measurement. Basic geometry, area, perimeter, angles, and measurement units.
Data Analysis and Probability. Interpret and analyze data and make predictions based on probability.
Science
Life Sciences. Basic biology including plants, animals, and human biology.
Physical Sciences. Hard sciences including matter, energy, and motion.
Earth and Space Sciences. The Earth, systems, and place in the universe.
Social Studies and Civics (Canadian)
Canadian History. Key historical events, figures, and movements.
Geography. Physical and cultural geography of Canada and the world.
Civics and Government. Principles of democracy and the structure and function of government.
Economics. Economic concepts, including supply and demand, and the role of money.