Test Prep and Studying – What Students Say
Posted by

Date

October 15, 2019

Comments

1 comment
Getting Organized and Keeping it Together
Balance, making a study schedule and study plan
Blue is the new black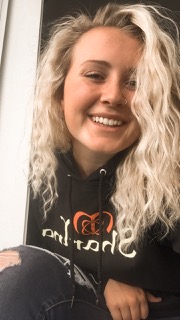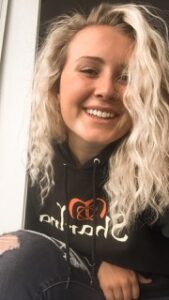 I read online before my first year of college that using blue pen, instead of black, while
taking notes will improve memory and help you retain more of the information you write
down. The reason behind this is the simple fact that black is too common of a color, it is
easy to ignore, blue on the other hand isn't seen as often therefore it catches our eye and
is given more attention. Think about it; in a parking lot, are you more likely to notice and
remember the blue vehicle, or the black one.
Using Mnemonics – Here is how I do it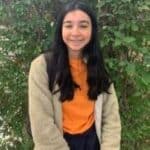 But don't worry because my favorite study tip is to make up the most bizarre and personalized mnemonic devices which will help you remember anything. I'm sure we have all heard of the basic ones such as BEDMAS to remember the order of operations in math, but those aren't always given to you, besides, acronyms are boring, so let me show you how I create the most outlandish mnemonic devices.  Read More >>>
Clustering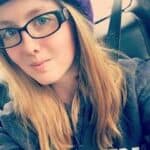 Clustering: The Science-Backed Method of Information Simplification
As an undergraduate student pursuing a career in cognitive neuroscience, I have been faced with overwhelming amounts of complex information throughout my studies. Taking courses mainly in psychology, biology, and statistics, I've had to navigate through piles of notes containing countless words I dare not try to pronounce. Forced with the task of organizing, memorizing, and connecting those words with each other – as well as with larger theories and concepts – it didn't take me long to discover that simply 'winging it' or pulling an all-nighter won't help come test day. Even the basic study skills that worked so well for me in high school are not enough to carry me through even a passing grade in these courses. I've had to come up with a study strategy that is quick and simple – yet effective! – in order to guarantee long-term understanding and an exceptional GPA.
Lather – Rinse – Repeat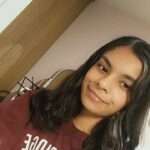 To most people this may sound like the instructions on a shampoo bottle, however, there is much more wisdom to these words. When it comes to studying there is an abundance of  information to filter through. Without a solid plan in place, you can feel hopeless about where to begin. Luckily, with these three simple steps, you can achieve the perfect, squeaky-clean studying system.   Read More
Studying and Lord of the Rings
Just when you thought Monday mornings could not get any worse, your teacher announces a test. Whether you've been keeping up with course material or not, panic ensues. Well, it's time to put that panic away, sit back, and learn a thing or two from one of the best cinematic series of all time, The Lord of the Rings.
Use Your Daily Routine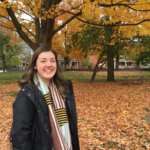 Use Your Daily Routine to Study
One of the main concerns students have: not having enough time in a day to complete  everything they need to. Students do not realize that they have several breaks in their day that 
they can use more effectively. They also do not realize how much time they spend playing "the  waiting game": waiting in line or waiting for something else to be finished before they will 
resume studying. By using these "breaks" more effectively, they can give themselves real  breaks and still have time for social life and sleep. 
Mindfulness and Studying- 6 Steps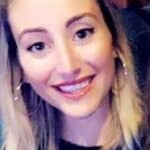 Doing well on exams may not be enough anymore. You need to graduate with marks that wow, dazzle and sparkle. Standardized testing is currently how comparisons are made among schools and between students. As a student you are in control of yourself and how well you can do on an exam.
Mindfulness is having your mind "full" of the present moment. In other words being present in the moment and fully attending to what you are doing by using your senses. Here is a list of mindfulness studying techniques to assist you in feeling confident and prepared for your examinations.  Read More
5-day study plan – ready for blast off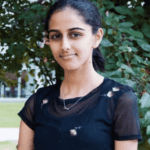 This strategy involved a five-day plan up until the test-date, and on the word of my friend, it is guaranteed to make sure that any student can see rapid progress in their academic preparations.
Super Foods for Studying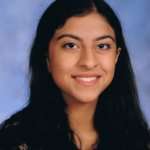 Brocolli or Blueberries?   Find out the best foods for studying! 
The Best Recipe for Good Grades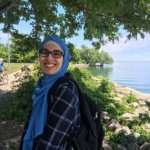 Being able to get good grades is a lot like baking a cake; it requires a plan and skills, and self-discipline (to not eat the batter). What I didn't realize back in Grade 11, was how ill-prepared I was with my study skills. It wasn't until my math midterm mark came out that I realized something had to change. In this 'recipe', I'm going to show you the ingredients I used to improve my grades, and dish out my two secret tricks at the end.   Read More
All about Learning Styles
How to Study Anatomy and Physiology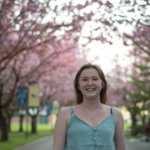 Anatomy and physiology! These are probably some of the most complex materials out there. Let's face it – it can be difficult and sometimes "it just sucks to learn this stuff". However, there are lots of ways to make your biology study life more entertaining and a lot less painful. As a fourth year Kinesiology major, I've had lots of experience studying for anatomy and physiology tests. Here are some of the most unique and fun ways I've found to improve my studying – and they are also ways to keep me motivated and interested in the material.
How to Study Anatomy and Physiology
Grades on Fleek in a Week
Grades on Fleek in One Week: A College Student's Study Guide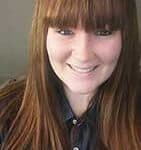 Grades on Fleek in a Week
During my first year of college, a professor told me that preparing for a test should consist of at least 12 hours of review. I was shocked by his suggestion because I thought I spent a reasonable amount of time studying and had some A grades to show for it.
However, I began to change my study habits and found the results were noticeable. The time I use to spend preparing for a test had doubled and my average increased by six per cent. Now, I am grateful for his advice and follow a seven-day study method that has greatly improved my test scores.
Laugh your way through Finals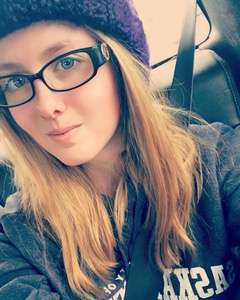 My Study Prep Method: Laughing Your Way Through Finals 
Everyone says laughter is the best medicine; however, nobody ever says laughter is the best study method. I'm here to tell you that it is. While studying psychology at the University of Saskatchewan, I tried many different study methods. Even though I found many tiny tricks that work, like putting your phone in the other room, or having a timer set to motivate you to focus, the biggest, most effective trick I found was using humor to study. To illustrate why this effective, I present you with two different scenarios:
How to be lazy and Still do Well – A Satire!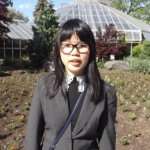 Who needs to use an agenda to organize their time? Who needs it to list all their assignments? It's much easier to forget about all the assignments that pile up over the semester. When the due date comes, you can always shake your fists in frustration for being so disorganized.
Also, it's too hard to pack a tiny agenda into your backpack – it's not worth having an extra book to track your assignments.