Mindfulness – Top Study Method
Posted by

Date

December 8, 2019

Comments

1 comment
Doing well on exams may not be enough anymore. You need to graduate with marks that wow, dazzle and sparkle. Standardized testing is currently how comparisons are made among schools and between students. As a student you are in control of yourself and how well you can do on an exam.
Mindfulness is having your mind "full" of the present moment. In other words being present in the moment and fully attending to what you are doing by using your senses. Here is a list of mindfulness studying techniques to assist you in feeling confident and prepared for your examinations.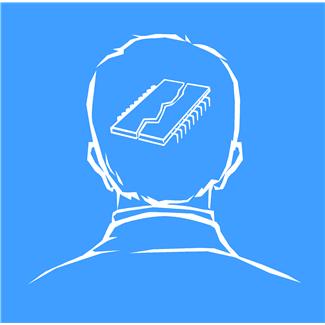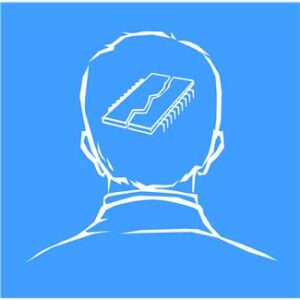 Step 1. Mindfulness/Meditation
Mindfulness/Meditation- Improves focus by causing an increase in cortical thickness in regions of the brain responsible for attention. Increases dopamine and serotonin levels which are associated with happiness and positivity. Decreases stress and anxiety by creating a state of relaxation causing breathing, pulse, and blood pressure to decrease.
Incorporate into your studies:
1) Scan and observe your body. What do you need right now? Are you hungry, thirsty, or is t-shirt tag scratching the back of you neck?
2) Use any breathing technique for one minute. Ex. 4 square breathing. Slow your thoughts. Think about being attentive, non-judgmental and curious about your studies. Notice your thoughts and how they impact your studies. Accept the positive thoughts and let the negative worries float away.
Step 2. Set a Timer and Focus
Set a timer for 30 minutes and focus solely on your studies. While you study sit at a desk. Use the pen or pencil you will use during the test. You could even wear the same outfit every time you study, as you will wear during the test. Train your brain. When I wear this or use this I am thinking about my exam.
Step 3. Visual perception
Visual Perception is how the brain processes impulses- recognizing, differentiating and interpreting visual stimuli through comparison with experiences made earlier in life.
Incorporate into your studies:
1) READ!
2) Create mind maps. It is a great way to break down information into a simple diagram that can be learned and remembered easily.
3) Write down questions and answer them later.
Step 4
Hearing is how the brain perceives sounds.
Incorporate into your studies:
1) Listen to an audio recording on the topic. While listening write down key notes on what is being said to help you better understand the subject.
2) Read out loud to yourself.
3) Teach the topic to someone else. Be mindful and aware of what you are saying.
Step 5. Vestibular
Vestibular  is the perception of our body in relation to gravity, movement and balance.
Incorporate into your studies:
1) Use alternative seating. It is an effective strategy to facilitate the nervous system in regulating arousal and staying focused. Ex. Seat cushions, standing, wiggle chairs.
Step 6. Take Breaks
When your timer goes off TAKE A BREAK. Have an incentive. Go for a walk and get fresh air. Rest your eyes and hand.
"Studying doesn't suck nearly as much as failing or re-doing." Unknown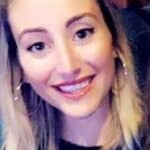 Written by: Cassandra Hildebrand