If you are a charity or non profit organization we can provide test preparation materials at non cost.   Please contact us with details about your organization.  In addition – see our Scholarship here
See also International charities we support with English Language Curriculum
Individuals
Manoj Venkatayogi
Michelle Alipo-on – CELPIP Study Guide
Mukarram Ali – CELPIP Study Guide
Cliff Stamp – The Learn Center – Canadian GED Material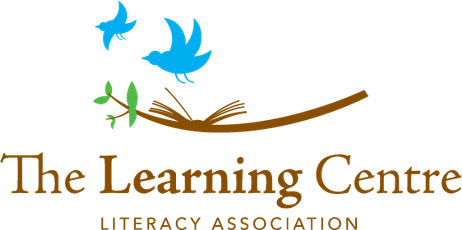 The Learning Centre Literacy Association


LNH Adult Learning Centre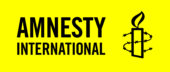 Amnesty International, Tunis Regional Office
Amnesty International, Tunis Regional Office
Research, Campaigns and Communications Assistant
Algeria, Morocco/WS, Tunisia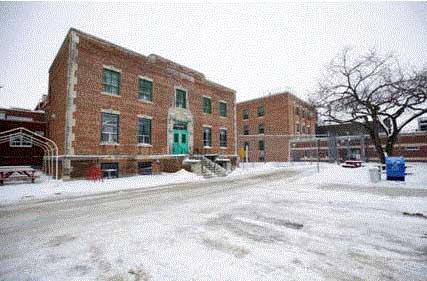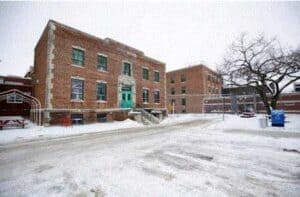 Women's Correctional Center, Headingly.  Manitoba


The Helm Addictions Recovery
Provided GED test preparation material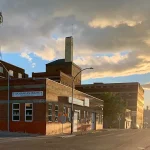 Samaritan House Training Centre
Adult Literacy & Learning Coordinator
Brandon, MB


Chief Sunrise Education Centre
Provided Canadian GED Study Guides
LITERACY ALLIANCE OF WEST NIPISSING
Provided Canadian GED Study Course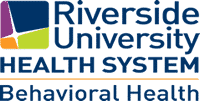 Riverside University Health
Provided CHSPE study guide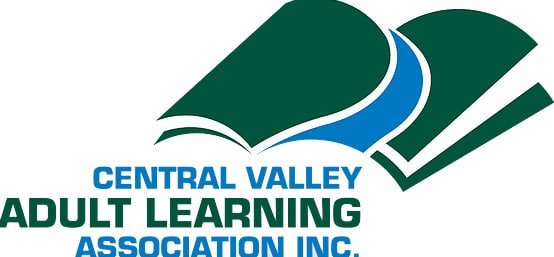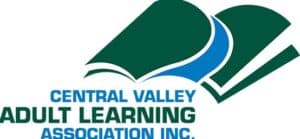 Central Valley Adult Learning Association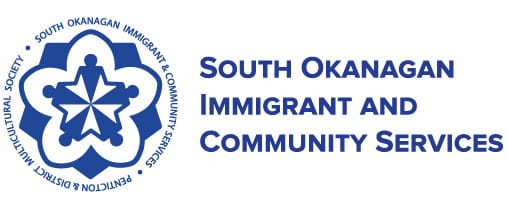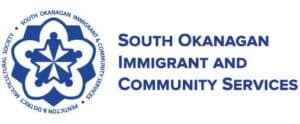 South Okanagan Immigrant and Community Services
Provided CELPIP study material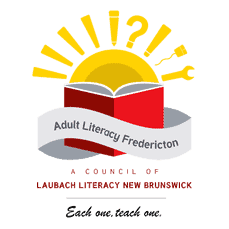 Adult Literacy Fredericton
Provided GED study and test preparation materials


The Salvation Army Harbour Light
Donated GED Preparation materials
Jessica Bruhn, MA, CCC
Re-Creation Healing
Nunavut, Canada
Provided GED Study materials for at-risk youth in Nunavut


Davenport Perth Community Health Center
Provided GED Study materials for adult education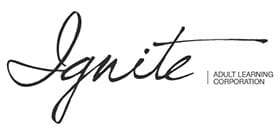 Ignite Adult Learning
Donated GED test preparation material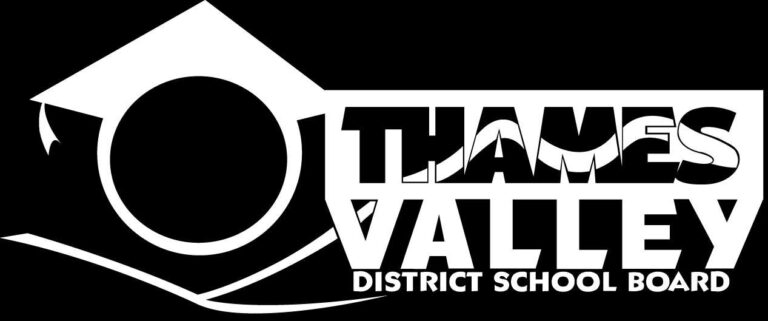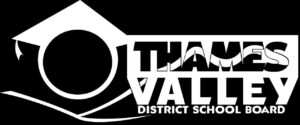 Thames Valley School Board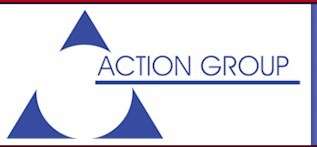 Canadian Mental Health Association
Durham Ontario – Supplied GED study materials.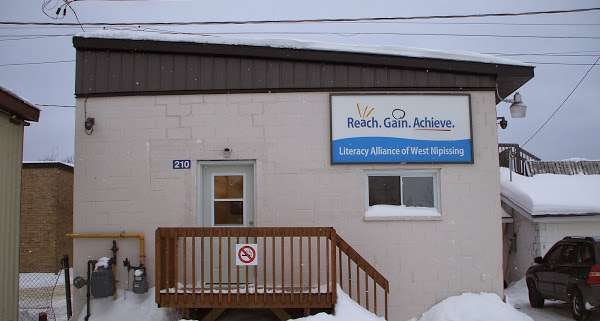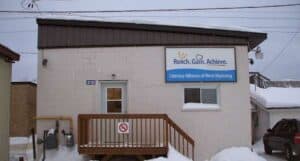 Literacy Alliance of West Nipissing
Provided GED test preparation materials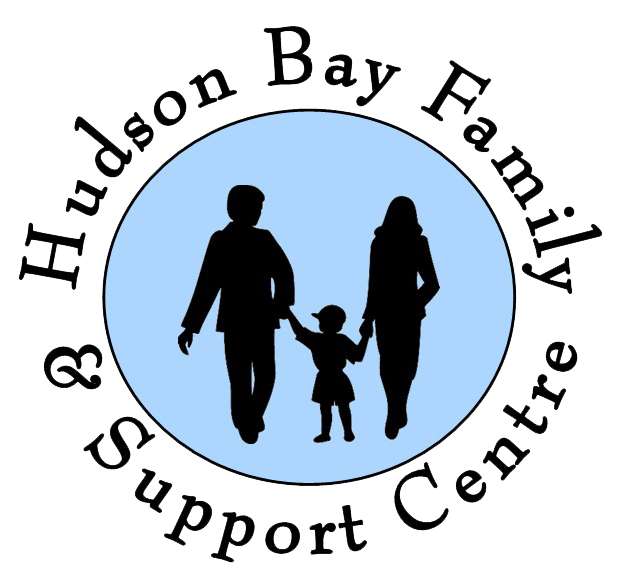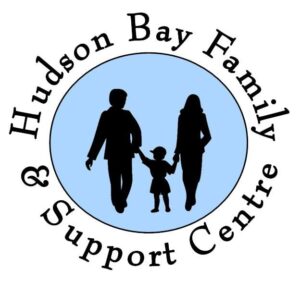 Hudson Bay Family Support Center
Provided GED test preparation materials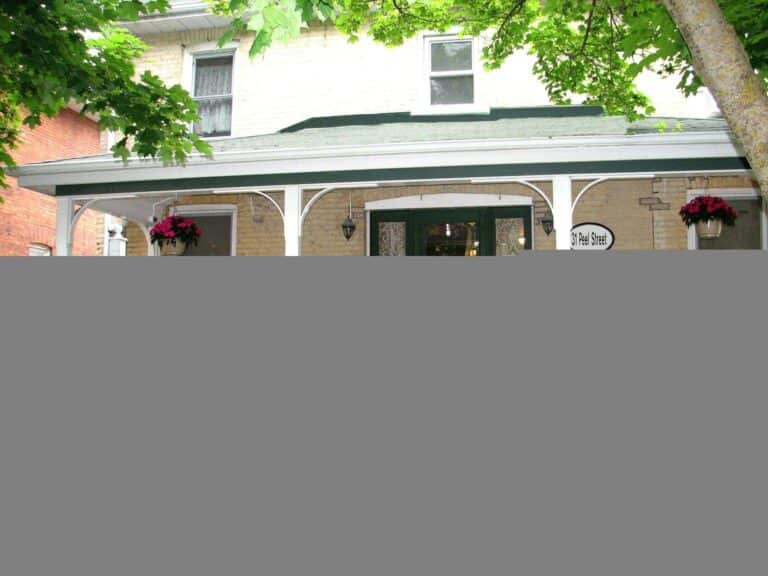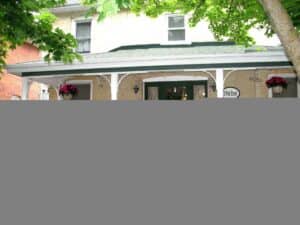 John Howard Society of Kawartha Lakes and Haliburton
The John Howard Society of Kawartha Lakes & Haliburton is a non-profit, multi service organization with offices located in Lindsay and Minden. The Society offers programs that aim to prevent repeat offences among individuals who have been in conflict with the law, and prevent delinquent behavior among youth who may be at risk of offending. The John Howard Society believes that crime can be reduced and prevented through social and educational programs and the active involvement of an informed community.
Provided free GED study material.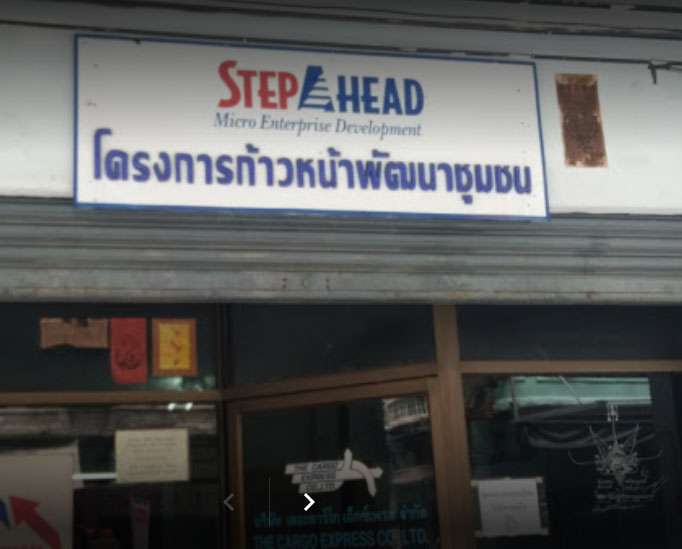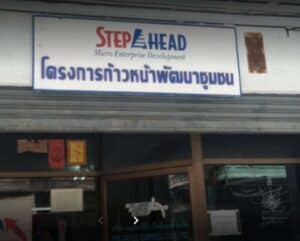 Step Ahead Bangkok Thailand
Provided study materials for the GED
Step Ahead stands with poor and at-risk families across Thailand- from Bangkok's largest slum to Southern and Northeastern small rural villages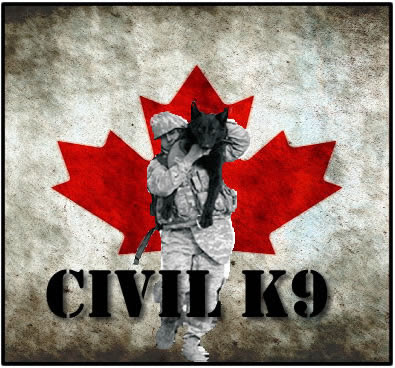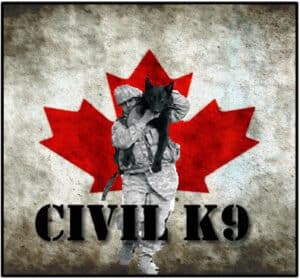 Civil K9
Civil K9 Youth Services is a non profit Charitable Organization that focuses on youth, in specific boys aged 12-18 years old.
Our main purpose is to mentor to youth through positive male role modelling that builds trust, gives hope and brings forth hidden talents. (Romans  12:6)
Our unique mentoring methods make use of service dogs as a vehicle to speak into the lives of youth. Many dog training methods run parallel to issues youth face today such as discipline, anger management, building bonds through relations.
Provided RCMP study materials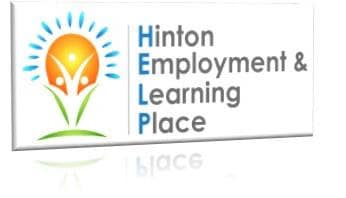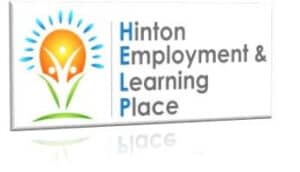 Dream and Beauty Charitable Trust
Indira Colony, Ludhiana, Punjab
Provided CELPIP Study and Test Preparation materials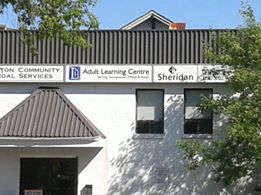 Adult Learning Center, Georgetown Ontario
Donated GED test preparation materials
Literacy North Halton, which operates as the Adult Learning Centre, is a community based organization providing individualized and group tutoring for adults. We encourage community support and promote literacy awareness.
We continue to provide adults with local opportunities to improve their reading, writing, basic math, and computer and digital literacy skills for employment, further education, and increased independence in daily life.

Parkland Fellowship Baptist Church
Donated GED textbooks