Canada Post GAT Practice Questions
GCT Level Test Preparation and Practice
In January 2023 Canada Post replaced the GAT test with the General Competency Test Level 2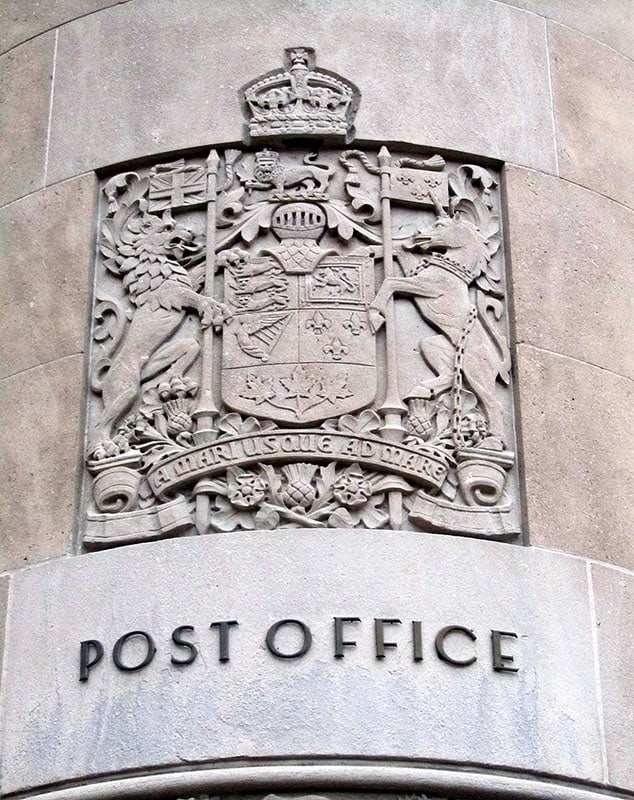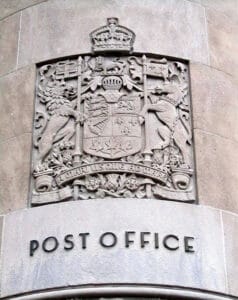 GCT Level 2 Preparation and Practice
Pass with the least amount of studying! Online GCT Level 2 study practice course. Get accepted with a great mark! Learn anywhere, anytime. Learn Faster. Stay motivated. Study smarter. Learn anywhere, anytime. Prepared by a dedicated team of exam experts.
You Receive: 
Over 375 GAT Practice Questions
Interactive Quizzes
Full Answer Key with explanations
And a lot more!