How to Pass the Test of Adult Basic Education!
Everything you need! Test information, online course, study practice APP, practice questions, test tips and more!
Start studying early!  Nothing beats knowing your stuff!
Know what you are up against!  Review and understand what type of questions are on the test
Practice Practice Practice.  See our practice test questions and do them all.
How HOW to write a test.  See test taking tips
Get a Study Guide!  Study guides are prepared by experts and will save you a huge amount of time.  Get one, start at page 1 and go through the whole book right to the end.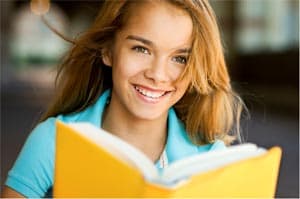 Registration
Registration for the TABE is through the test center nearest you.
You must be 15 years old to take the test.
On test day you are required to bring government issued identification to enter the exam room.
Fees
You are required to pay a $70 fee to write the exam. If you fail the test, you must pay the exam fee again when you re-take the test.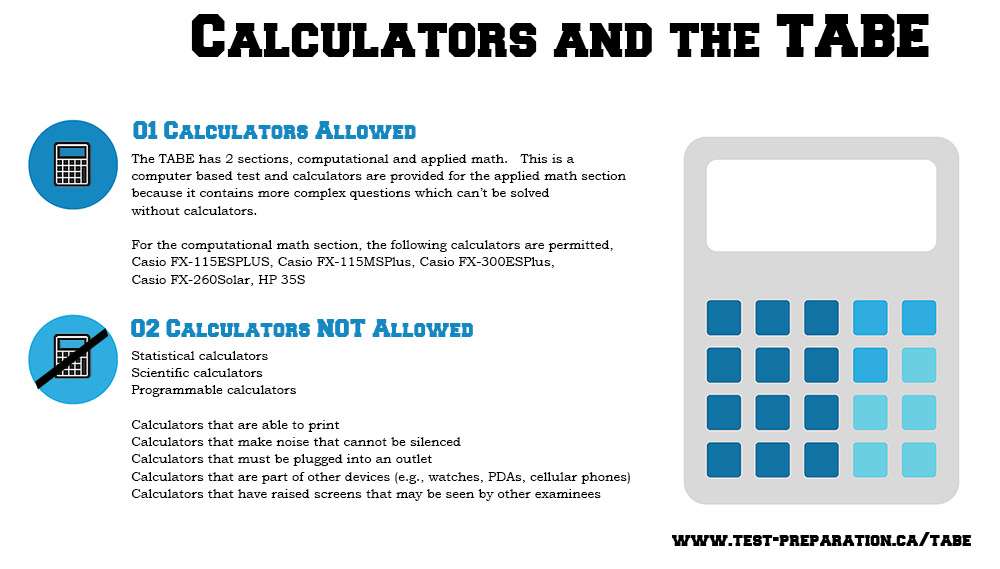 What's on the Test
The test contains a total of 100 multiple choice questions.
The TABE exam is a computer based exam, composed of four sections,
Reading    25 Questions     25 Minutes
Computational Math     25 Questions     15 Minutes
Applied Math     25 Questions     25 minutes
Language      25 Questions     25 minutes
Calculators
There are two different math sections  on the TABE, computational and applied math.   This is a computer based test and calculators are provided for the applied math section because it contains more complex questions which can't be solved without calculators.