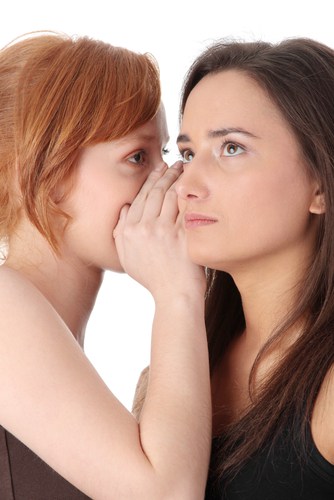 Listening Comprehension Practice – Solving a Problem
Posted by

Date

October 14, 2018

Comments

8 comments
Listening Comprehension Practice – Everyday Conversations
Below is an everyday conversation divided into 3 sections.  After each section are questions – play the questions, then choose the best answer.
Tests that have Listening Comprehension questions:
Canadian Firefighter,  CAEL and CELPIP
Answer Key
1. B
She is going to the game because her cousin is playing.
2. C
On the way back, the driver tells her to look for the bus sign for the number 715.
3. C
After the game, she was going to her cousin's house for a party.