Imagine Passing the RCMP Entrance Test with a Great Score!
Complete Study Guide with over 350 practice questions, prepared by exam experts.
Everything you need all in one place!

We Have Helped Thousands of Students and we can Help You!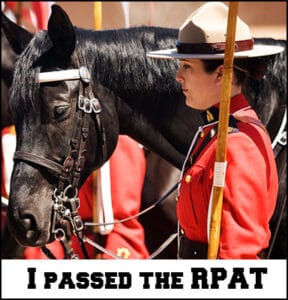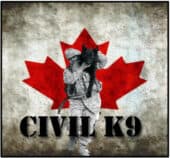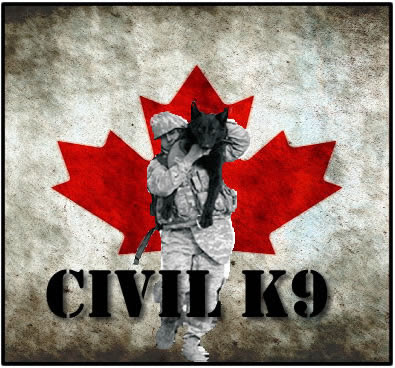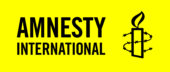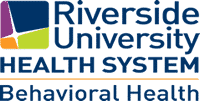 About Complete Test Preparation Inc.
Helping Students since 2005
Sold hundreds of thousands of paperbacks, ebooks, downloads and online courses
Over 200 titles in English, French and Chinese
Used by students in over 100 countries
Over 250 Practice Questions
Study and Practice Anywhere, Any Time, Any Device
Prepared by a Dedicated Team of Experts
Make an RCMP Entrance Test study plan and study schedule
Online Course or PDF Download Versions
I like how this website and the tests can help you get your test scores up
Kimber Glover
Very helpful as a dry run and getting used to the format of the actual test. quite challenging and good explanations. recommended as extra practice.

I recommend it!! It helped me with the test tremendously!
A.
The practice tests were just like the real Test and I felt like it prepared me well to take the test. Probably wouldn't have done as well as I did without it.
Best Ever!
I was so scared until I read it and love it im so excited for the test
D. D.
This guide will help you:
Increase your score with multiple choice strategies from exam experts
Practice with 2 complete practice question sets (over 350 questions)
Make an RCMP Entrance Test study plan and study schedule
Answer multiple choice questions strategically
Over 350 practice questions and easy-to-follow tutorials including:
Reading Comprehension
Basic Math
Logic
Composition
Professional Judgement
Observation
Recognition and Identification
Hundreds of pages of review and tutorials on all RCMP Entrance Test topics
RCMP Aptitude Test study guide, prepared by our dedicated team of exam experts, including practice test questions. Everything you need to pass the RCMP Entrance Test!
Getting Started How this study guide is organized 7 The RCMP Study Plan 8 Making a Study Schedule 10
Reading Comprehension Self-Assessment 16 Answer Key 28 Help with Reading Comprehension 31 Main Idea and Supporting Details 34 Drawing Inferences And Conclusions 38
Observation, Recognition and Identification Observation Self-Assessment 43 Memorization and Memory Tricks 47 Using Mnemonics 48
Professional Judgment Self-Assessment 54 Answer Key 57 Observation Questions 59 Answer Key 61 Recognition and Identification 62 Answer Key 65
Composition
Self-Assessment 69 Answer Key 78 Grammar and Punctuation Tutorials 81 Capitalization 81 Colons and Semicolons 83 Commas 84 Quotation Marks 87 Common English Usage Mistakes 89 Subject Verb Agreement 96
Mathematics Self-Assessment 107 Answer Key 110 Fraction Tips, Tricks and Shortcuts 111 Decimal Tips, Tricks and Shortcuts 116 Percent Tips, Tricks and Shortcuts 117 Math Multiple Choice Strategy 120 How to Solve Word Problems 124 Types of Word Problems 127
Logic Self-Assessment 139 Answer Key 143 Number Series Tutorial 145 Practice Test Questions Set 1 Answer Key 179 Practice Test Questions Set 2 Answer Key 240 Conclusion
You can Study Smarter, Not Harder!
Like any test, your degree of success on the RCMP depends largely on knowing how to study for it. Now, I'm not talking about burning the candle at both ends. In fact, our goal is to have you studying less not more.
Practice and Increase your Score!
The more questions you see, the more likely you are to pass the test. And between our study guide and practice tests, you'll have over 350 practice questions that cover every category. You can fine-tune your knowledge in areas where you feel comfortable and be more efficient in improving your problem areas.
Our test has been developed by our dedicated team of experts. All the material in the study guide, including every practice question, is designed to engage the critical thinking skills that are needed to pass the RCMP Entrance Test.
Maybe you have read this kind of thing before, and maybe feel you don't need it, and you are not sure if you are going to buy this book. Remember though, it only a few percentage points divide the PASS from the FAIL students. Even if our test tips increase your score by a few percentage points, isn't that worth it?
Why not do everything you can to get the best score on the RCMP Aptitude Test?
This guide will help you:
Increase your score with multiple choice strategies from exam experts
Practice with 2 complete practice question sets (over 350 questions)
Make an RCMP Entrance Test study plan and study schedule
Answer multiple choice questions strategically
Over 350 practice questions and easy-to-follow tutorials including:
Reading Comprehension
Basic Math
Logic
Composition
Professional Judgement
Observation
Recognition and Identification
Hundreds of pages of review and tutorials on all RCMP Entrance Test topics