CHSPE Skill Practice – PDF Download
GST ( For Canadian Residents only)
You Receive:
TWO sets of practice test questions
Hundreds of Practice Questions
Answer Key with Step-by-Step Answer Key
Multiple Choice Tips and Strategies from Exam Experts
Practice Test Questions for mathematics, English grammar and usage, geometry, algebra and reading comprehension.
And a Lot More!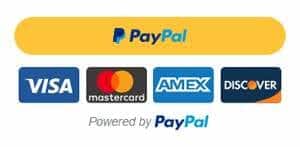 PDF Version of Printed Version. Download after purchase. No shipping! No waiting!
Practice Test Questions for:
Mathematics
English grammar and usage
Geometry
Algebra
Reading comprehension
Includes full answer key with step-by-step solutions!