How to become a correctional officer in Canada
Overview
CSC has approximately 7,800 employees, and approximately 15,000 offenders in federal custody.  Correctional officers monitor and supervise inmates in penitentiaries.
The Canadian Corrections Officer test is a requirement to work for at Correctional Service of Canada (CSC).  This is a difficulty process, and most applicants fail the application process.
CORRECTIONAL OFFICERS
Corrections Officers are employed by Canadian Corrections Service (CSC) and charged with overseeing prisoners in prisons and correctional facilities and individuals awaiting trial after the arrest. Some may be employed in psychiatric hospitals as well as substance abuse facilities.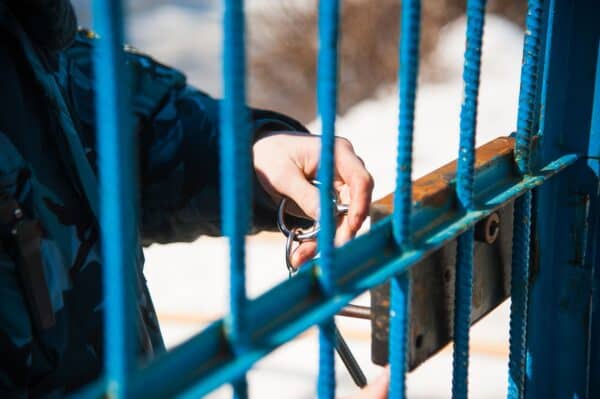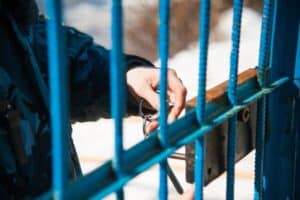 Canada Corrections Course
Complete preparation package to get you ready for these tough tests. Start practicing today for success.
Total Tests: 

111

Total Questions: 

2000+

Includes: 

Detailed explanations and study guides
Eligibility
Applicants must be:
18 years
A Canadian Citizen
Hold a High school diploma or equivalent
Valid First Aid and cardiopulmonary resuscitation (CPR) 'Level C' with automated external defibrillator (AED) certificate from a qualified provider approved by any province/territory in Canada
Complete a Medical exam
Complete a Psychological exam
Hold an unrestricted driver's license
Take the CSC Correctional Training Program (CTP)
 Valuable Qualifications
These are not required but valuable if you have them.   Otherwise you will gain this type of training on the job.
 Experience with ethnocultural or Indigenous peoples, communities or organizations.
Ability to communicate (orally and in writing) in a language other than English or French.
Ability to work shifts, weekends and holidays, as well as overtime.
Canada Corrections Test Practice Questions
Corrections Officer Salary (Canada)
CX-01 – Correctional Officer I
$65,984 to $82,803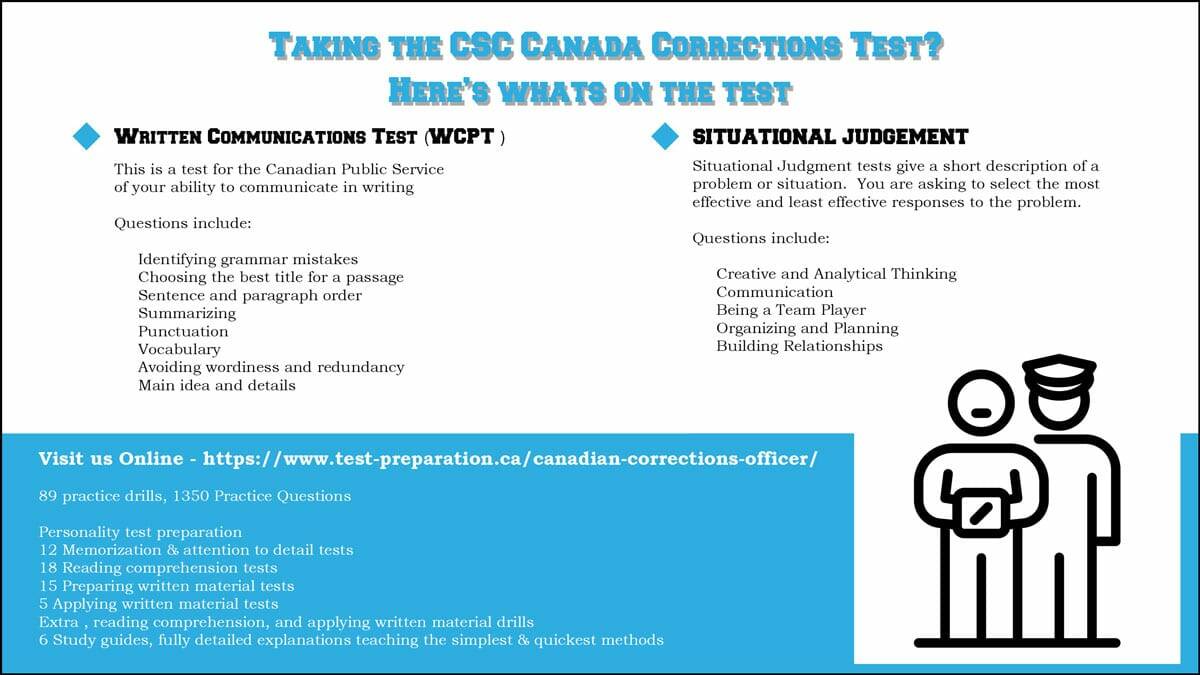 Corrections Officer Physical Abilities Test (COPAT)
The COPAT physical ability test includes :
Run 50 meters
Mobility, Agility & Speed Run
Stair Run
Push Station
Pull Station
Squat, Thrust and Stand
Weight Carry
CSC Psychological Assessment
The psychological assessments will test you for "good ethical character, trustworthiness, integrity, judgement and interpersonal skills."   The psychological test makes sure that you have a minimum level of stress tolerance and emotional stability to work in a position of trust and handle difficult situations.
Written Test
The Canada Corrections test has 2 components:
1. Written Communications Test (WCPT )
This is a test for the Canadian Public Service of your ability to communicate in writing
There are 50 questions, including:
Identifying grammar mistakes
Choosing the best title for a passage
Sentence and paragraph order
Summarizing
Punctuation
Vocabulary
English usage
Avoiding wordiness and redundancy
Main idea and details
2. Situational Judgement
Situational Judgment tests give a short description of a problem or situation.  You are asking to select the most effective and least effective responses to the problem.
There is no way to study for this type of question.   Use your best judgement.  Situational Judgement questions test your judgement on the following topics :
Communication
Being a Team Player
Organizing and Planning
Building Relationships
Focusing on the Customer
Creative and Analytical Thinking
Canadian Corrections Test – Interactive Online Version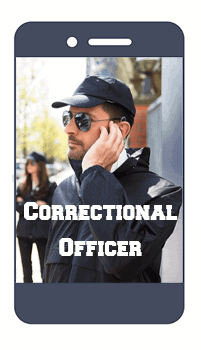 What You'll Get
89 practice drills, 1350 Q&A
Personality test preparation
12 Memorization & attention to detail tests
18 Reading comprehension tests
15 Preparing written material tests
5 Applying written material tests
8 Mathematics skills tests
1 Counting test
Extra 15 mathematics skills, reading comprehension, and applying written material drills
6 Study guides, fully detailed explanations teaching the simplest & quickest methods