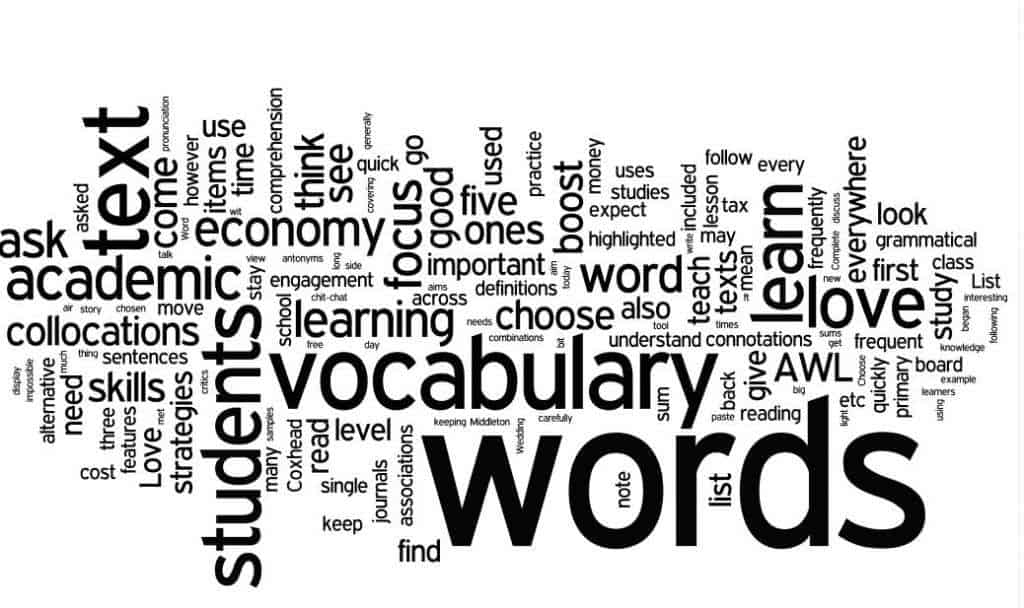 Practice Questions
1. Adj. Corrupted, Impure
a. Adulterate
b. Harbor
c. Infuriate
d. Inculcate
2. N. Eagerness and enthusiasm
a. Alacrity
b. Happiness
c. Detonator
d. Marital

3. V. To make less severe
a. Suspense
b. Alleviate
c. Ingrate
d. Action
4. V. To make blissful or happy 
a. Brand
b. Negate
c. Beatify
d. Train
5. N. One who gives a gift or who gives money to a charity organization
a. Captain
b. Benefactor
c. Source
d. Teacher
Practice Questions
6. Adj. hidden, secret, disguised
a. Accustomed
b. Covert
c. Hide
d. Carriage
7. V. straightforward, open and sincere
a. Lawful
b. Candid
c. True
d. Lawful
8. V. fearless or invulnerable to intimidation and fear
a. Feeble
b. Strongest
c. Dauntless
d. Super
9.  v. to remove a leader or high official from position
a. Sack
b. Suspend
c. Depose
d. Dropped

10. v. to build up or strengthen in relation to morals or religion
a. Sanctify
b. Amplify
c. Edify
d. Wry
Answer Key
1. A
Adulterate: Corrupted; impure; adulterated.
2. A
Alacrity: Eagerness; liveliness; enthusiasm.
3. B
Alleviate:To make less severe, as a pain or difficulty.
4. C
Beatify: to make blissful.
5. B
Benefactor: Somebody who gives one a gift. Usually refers to someone who gives money to a charity or another form of organization.
6. B
Covert: Partially hidden, disguised, secret, surreptitious.
7. B
Candid: Straightforward, open and sincere.
8. C
Dauntless: Invulnerable to fear or intimidation.
9. C
Depose: To remove (a leader) from (high) office, without killing the incumbent.
10. C
Edify: To instruct or improve morally or intellectually.
Improving Vocabulary Tutorials and Practice