Meaning from Context Vocabulary Practice Questions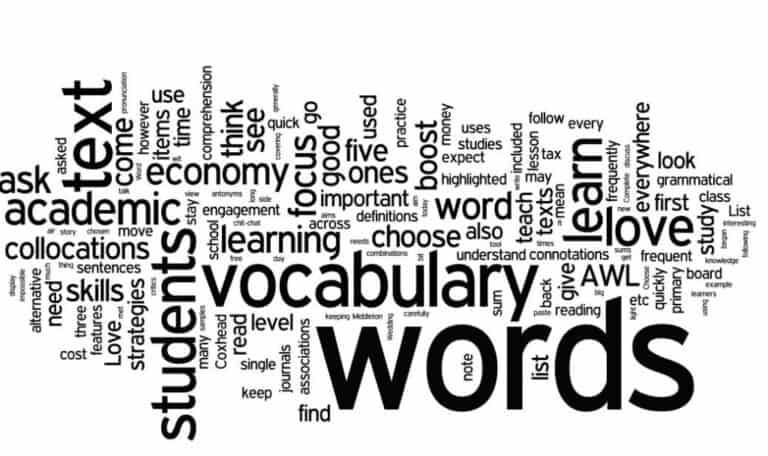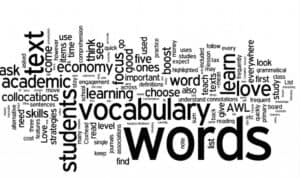 Meaning in context is guessing the meaning of a word by considered together with the surrounding words or circumstances.
Meaning from Context Practice Questions
1. When Joe broke his _______ in a skiing accident, his entire leg was in a cast.
a. Ankle
b. Humerus
c. Wrist
d. Femur
2. Alan had to learn the _______ system of measurement when his family moved to Great Britain.
a. American
b. Decimal
c. Metric
d. Fingers and toes
3. After Lisa's aunt had her tenth child, Lisa found that she had more than twenty _______ .
a. Uncles
b. Friends
c. Stepsisters
d. Cousins
4. Although he had flown many times, this was his first flight in a _______.
a. Helicopter
b. Kite
c. Train
d. Subway car
5. George is very serious about his _______, and recently joined the American  Scholastic Association.
a. Schoolwork
b. Cooking
c. Travelling
d. Athletics
6. She was a rabid Red Sox fan, attending every game, and demonstrating her _______ by cheering more loudly than anyone else.
a. Knowledge
b. Boredom
c. Commitment
d. Enthusiasm
7. When Craig's dog was struck by a car, he rushed his pet to the ______.
a. Emergency room
b. Doctor
c. Veterinarian
d. Podiatrist
8. After she received her influenza vaccination, Nan thought that she was _______ to the common cold.
a. Immune
b. Susceptible
c. Vulnerable
d. At risk
9. Paul's rose bushes were being destroyed by Japanese beetles, so he invested in a good _______.
a. Fungicide
b. Fertilizer
c. Sprinkler
d. Pesticide
10. The last time that the crops failed, the entire nation experienced months of _______.
a. Famine
b. Harvest
c. Plenitude
d. Disease
 Answer Key
1. D
Femur NOUN A thighbone.
2. C
Metric System a system of measurements that is based on the base units
of the meter/metre, the kilogram, the second, the ampere, the kelvin, the
mole, and the candela.
3. D
Cousins NOUN the son or daughter of a person's uncle or aunt; a first cousin.
4. A
Helicopter
5. A
Schoolwork
6. D
Enthusiasm NOUN intensity of feeling; excited interest or eagerness.
7. C
Veterinarian NOUN medical doctor who treats non-human animals.
8. A
Immune ADJECTIVE protected by inoculation, or due to innate resistance to pathogens.
9. D
Pesticide NOUN a substance, usually synthetic although sometimes biological, used to kill or contain the activities of pests.
10. A
Famine NOUN a period of extreme shortage of food in a region.
Improving Vocabulary Tutorials and Practice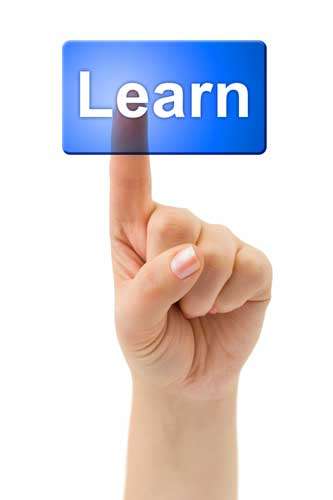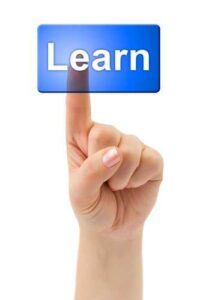 Common Mistakes on a Vocabulary Test
Incorrect Usage. One common mistake is using a word incorrectly or choosing a word with similar spelling or pronunciation. Read the instructions and the choices to select the correct word that fits the context. More on How to Take a Test
Incorrect Spelling.   Pay attention to spelling, especially tricky or irregular spellings. Double-check your answers for spelling mistakes.
Confusing synonyms and antonyms. Words that may appear similar can have different meanings or opposite meanings.   Synonyms are the SAME meaning, antonyms are the opposite.
Context Counts. Look for clues in the sentence or passage that give the meaning of a word. Some words may have different meanings depending on the context. Avoid overgeneralizing or oversimplifying the meanings of words.