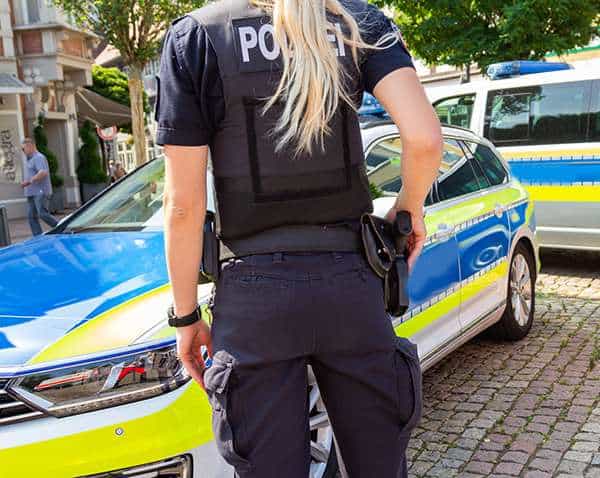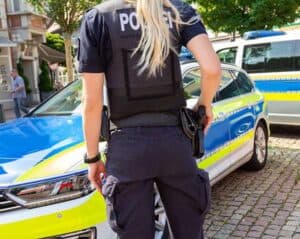 Taking the Justice Institute of BC Police Entrance Test?
We can Help!
Reading Comprehension
Types of reading questions that generally appear on the exam.
Drawing logical conclusions
Make predictions
Analyze and evaluate the use of text structure to solve problems or identify sequences
Vocabulary – Give the definition of a word from context
Summarize
Reading Comprehension Practice
Composition
This section tests your ability to articulate in writing, complex thoughts in a clear and concise way that is understandable to others.
This includes, vocabulary, spelling and English grammar.
Logic and Problem Solving
Questions likely to appear on the test:
Ordering information in a logical sequence
Map reading
Solving problems
Identifying patterns in data
Basic Math
Questions include: 
Basic Math Operations
Exponents
Word Problems
Basic Geometry
Basic Algebra