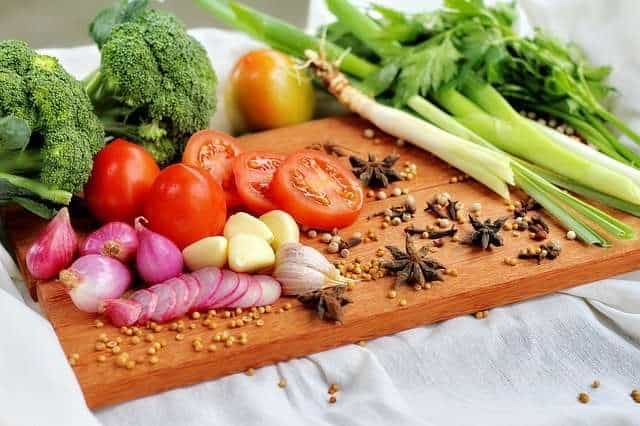 The Best Recipe for Good Grades
Posted by

Date

January 7, 2020

Comments

0 comment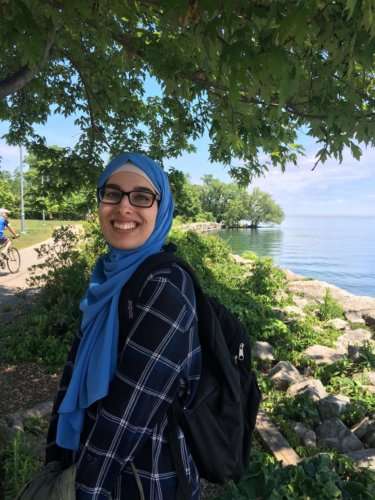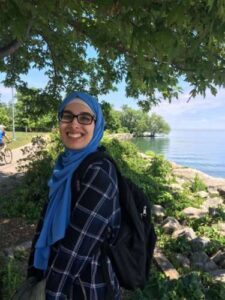 The Best Recipie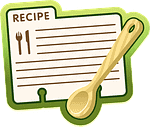 Being able to get good grades is a lot like baking a cake; it requires a plan and skills, and self-discipline (to not eat the batter). What I didn't realize back in Grade 11, was how ill-prepared I was with my study skills. It wasn't until my math midterm mark came out that I realized something had to change. In this 'recipe', I'm going to show you the ingredients I used to improve my grades, and dish out my two secret tricks at the end. 
Ingredients: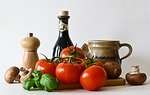 1 cup of organization

2 cups of self-discipline

1 tbsp of inspiration

1/2 cup of motivation

3 cups of coffee

1 cup of tenacity

A dash of curiosity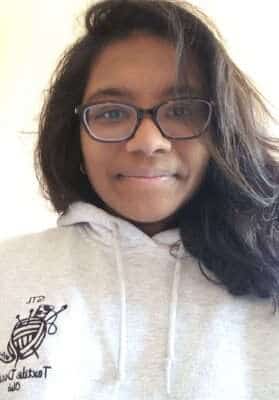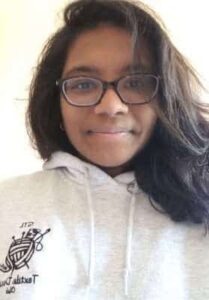 Cake comes in many different flavours:
Now cake comes in many different flavours: chocolate, vanilla, funfetti, red velvet. I personally like my red velvet cake topped with cheese cream icing, but you may have an undying love for a gooey, fudgy, chocolate cake. Not everyone will prefer the same "flavours" or strategies, of studying for a test. My advice? Take a Learning Styles test. Find out whether you learn best aurally, visually, or kinesthetically. Audio learners may prefer re-watching lectures or viewing supplementary Youtube videos. Visual learners may take to looking over powerpoints, reading textbooks, and labelling diagrams. Kinesthetic learners may find ways to actively explain information to themselves, use flashcards, or watch demonstrations of concepts. Depending on the strategy you choose, stick with what works best for you
Studying is a Piece of Cake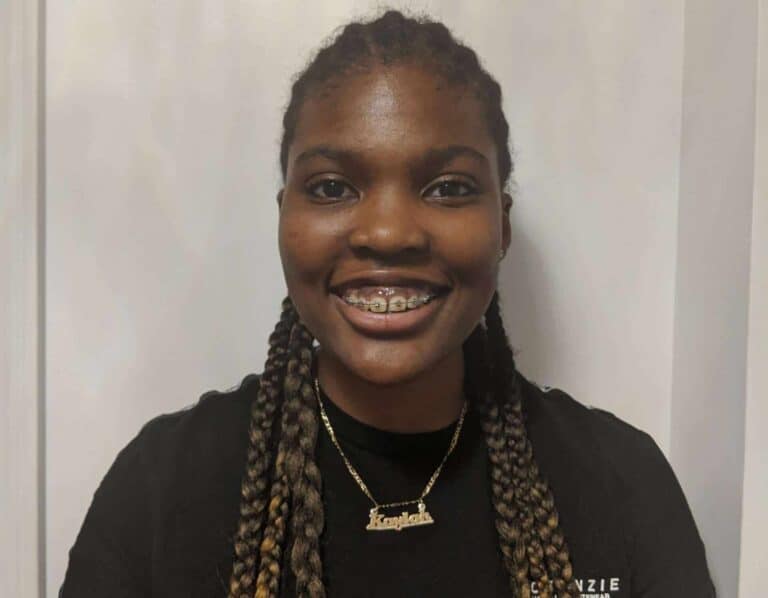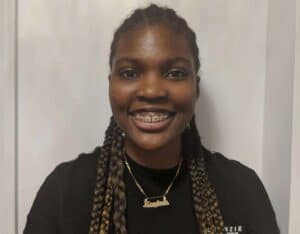 Studying is as easy as baking a cake… which is to say, not easy for your average baker or student. Being unprepared can lead to copious amounts of wasted flour, eggs, and time, and an unappetizing finished product. However, learning the right tips and techniques can have your deflated, gelatinous mush eventually looking like the cover of an Anna Olson recipe book.
Begin by preparing days in advance. Mark down "Doomsday" on your agenda, calendar, or whatever you use to keep organized. After every lesson, write down the main concepts you learned and read over the lesson material or powerpoints. Spending even 1 hour a day is enough to solidify those concepts before the big day. You don't want to watch an amazing video on how to bake Anna Olson's best blueberry cake and forget it the next day.
Actively recalling the basics of the course can help you remember what you've learned each day
Directions: Step 1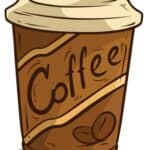 Directions:
Our first step will include mixing self-discipline, organization, and some coffee to get through your hefty textbooks. First, do your readings BEFORE class! Reading the chapter beforehand allows you to identify the hardest part of the lesson, and plan your study time to focus on the difficult parts. It is very important to do the readings beforehand so you have an opportunity to ask questions. The professor will also be astonished because you were probably the only one who bothered to do the readings anyways. Ever wonder, 'How do they even understand what's going on to even ask a question'? That's because they did their readings! 
How to Study Textbooks
How to you study textbooks – A quick survey
Lecture time! This step involves curiosity, inspiration, and self-discipline to get through those three-hour lectures. Instead of sleeping, record your professor speaking (if they allow it). By doing this, you can jot down time-stamps on sections that you didn't fully understand or hear properly. 
Now it's time to study. To efficiently accomplish a successful study session, one must ensure they have enough self-determination, tenacity, and motivation. My favourite tip is to write and rewrite important concepts and literally make mini mind-maps to connect different information together. This is amazing for developing critical thinking skills that will help you make connections between different information and fully understand the content you learn.
Repetition
Next, it's time to use our first secret trick; repetition. I use this trick by separating my flashcards into four decks; easy, medium, hard, and 'I have no idea what this means'. I start studying for a test 6-7 days before, and each day I will review the cards and sort them into those four piles. By day 3, I aim to have only 3 sections; eliminating the 'I have no idea what this means' section. I then focus most of my time on the medium and hard piles, spacing those cards out across the rest of the week. My secret trick for making this easier and faster is Anki, a flashcard studying program on my computer.   Try Quizlet Studying
Complete Guide to Flashcards
See Also – Using Mnemonics
Brain Dump
My last secret trick is a 'brain-dump'. Armed with a list of all the topics, I close all my notes and write out absolutely everything I know. It's important to do this in a quiet room, similar to the exam room. Once I have those exam room vibes (full of stress and anxiety), I know I'm ready for the brain dump. After the dump, I compare that paper with my notes, and highlight everything I got wrong and write everything I missed with a red pen. The goal of this trick is to have a brain-dump with almost no red or yellow on it on your last study day. It's an excellent way to gauge whether you are truly prepared, or just pretending you know what's going on so you can go watch Brooklyn 99.
These are my five easy steps to getting an A or A+ in all your courses. It sounds like a lot, but it definitely makes a heavy course load more manageable and requires only a shorter chunks of time across an entire week, instead of two exhausting days of hard-core studying. I hope this recipe will prove as helpful to you as it was for me! Enjoy!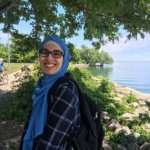 Laila Sheather
That's the Recipe - Time to Bake it up!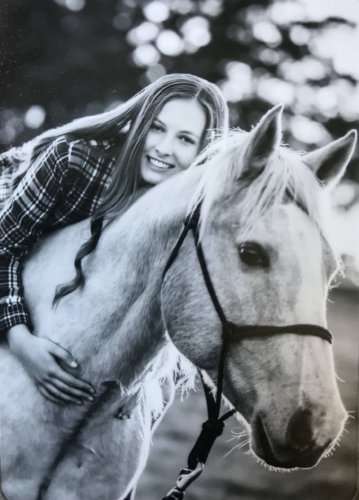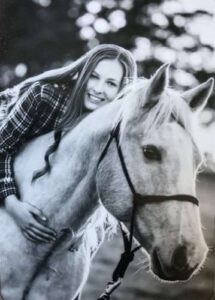 Great British Baking Show (GBBS) Test Prep
Now you have your recipe for good grades – time for my favorite Netflix show – the Great British Baking Show (GBBS). Every time I get overwhelmed with studying I play the dulcet, sophisticated tones of the English bakers as they gracefully take on challenges. The longer I have watched the show, the more life skills I have picked up and implemented into my daily habits, especially studying. In this essay, I will describe my "Five Great British Baking Studies" that have helped me combat my bad study habits.
Watch for Humidity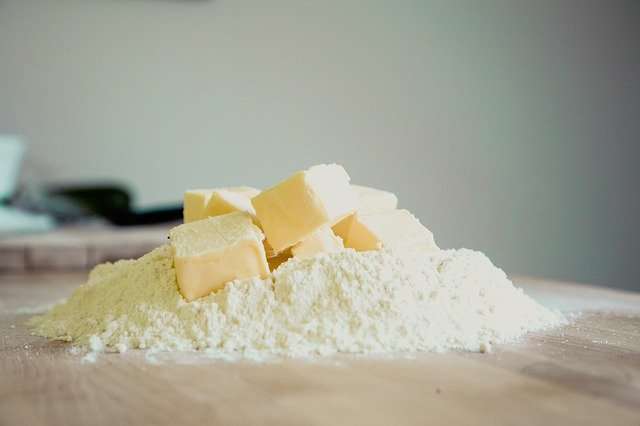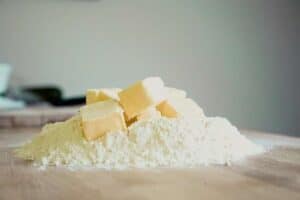 As the bakers in GBBS always bake in a tent outdoors, the weather plays a factor in their bakes. If they are baking on a day that is extremely hot or humid, they must alter their bakes accordingly. While most people have the option of choosing where they study, make sure your environment is conducive to what you are studying. If you are going to be doing a lot of reading – find a quiet space. If you are planning on studying with friends – find a place where you can all fit comfortably and have room to spread out your materials.  More on Study Environment
Proving – Take Breaks
Judge Paul Hollywood throughout the seasons has constantly stressed the importance of the correct amount of time to prove a dough. Proving dough means allowing is to rest before baking, this gives the gluten a chance to develop and improve the quality of the finished product. Everyone talks about study breaks – so I won't spend a large amount of time on the subject. Basically, too short of a prove and the dough will lose its shape and become flat, too long of a prove and the dough will be tough. Make sure when you take breaks that you find the perfect balance of time to maintain productivity without forgetting what you just learned.
Stodgy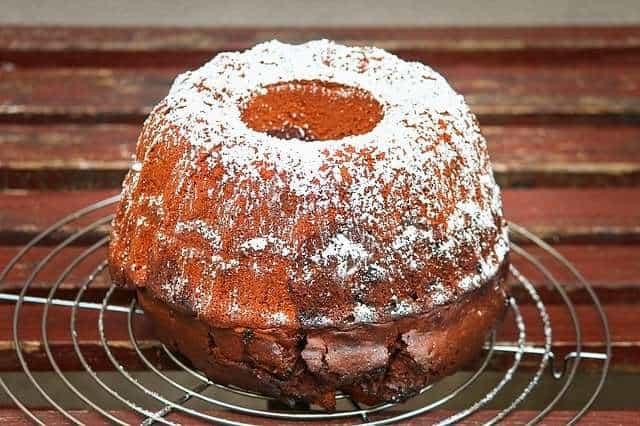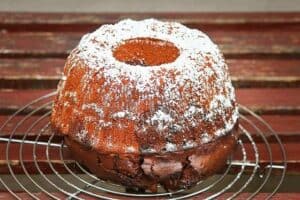 One of the bakers' biggest fears is producing a stodgy cake. Stodgy means that the cake mix was over-mixed and as a result: the cake is dense. In terms of studying, over-working your brain by cramming too much will make you feel weighed-down by the information. Find the right amount of studying time and the appropriate amount of information intake, and you will be set (like a nice layer of mousse)!
Making a Study Plan and Study Schedule
Use your Daily Routine to Study
Meet the Challenge
Occasionally, the bakers will produce great results; however, they do not meet the challenge and are in danger of being eliminated. Focus on what your professors want in terms of answer length, information, and presentation. Even if you write an amazing paper, if it is over the wrong subject or exceeds the paper limit you could suffer a lower grade.  What your Prof wants to see
Baker's Dozen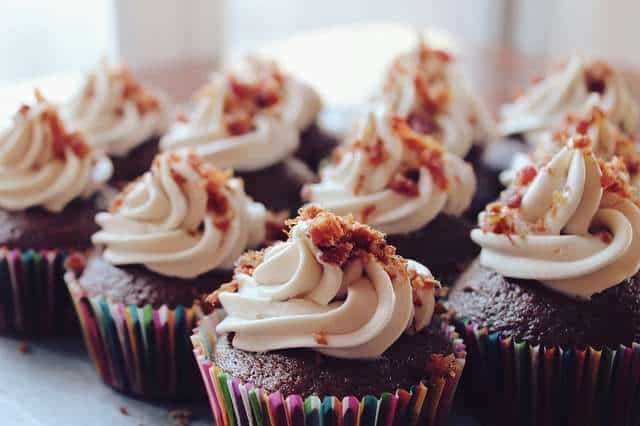 Each season begins with 13 new bakers, a baker's dozen. As they go through challenges together, the bakers bond and help each other when they struggle. While I do not recommend studying with 13 people, find a few classmates who you can study with and have some fun with it!  More on forming a study group
Add these ingredients to your study recipe and you could be Star Baker!