Free Analogies Practice! Can you Answer them All?
The Same? Or Different?
Analogies are test questions where a pair of words are given, and you are asked to choose another pair with the same relationship. For more help answering Analogies, or Verbal Analogies as they are sometimes called, see our Analogies Tutorial.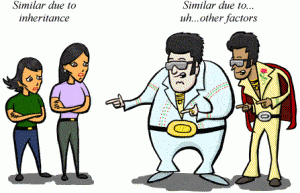 Practice Questions
1.  Nest : Bird 
a. Cave : bear
b. flower : petal
c. window : house
d. dog : basket
2.  Teacher : School
a. Businessman : Money
b. Waitress : Restaurant
c. Dentist : Tooth
d. Fish :  Water
3.  pebble : boulder
a. pond : ocean
b. river: rapids
c. fish : elephant
d. feather : bird
4. Poodle : Dog
a. great white : shark
b. dalmatian : great dane
c. money : stock market
d. horse : pony
5.  fox : chicken
a. rat : mouse
b. cat : mouse
c. dog : cat
d. rabbit : hen
6.  lawyer : trial
a. plumber : pipe
b. businessman : secretary
c. doctor : operation
d. hairdresser : blow dryer
Answer Key
1. A
This is a Functional relationship.   A Bird lives in a nest, the way way a bear lives in a cave.
2. B
This is a functional relationship.  A teacher works in a school in the same way a waitress works in a restaurant.
3. A
This is a Degree relationship.   A boulder is a very large pebble – both are rocks, in the same way an ocean is a very large pond – both are very bodies of water.
4. A
This is a type relationship.  A poodle is a type of dog in the same way a great white is a type of shark.
5. B
This is a predator/prey relationship.  Foxes eat chickens in the same way as cats eat mice.
6. C
This is a functional relationship. A lawyer defends a client in a trial in the same way a doctor performs an operation on a patient.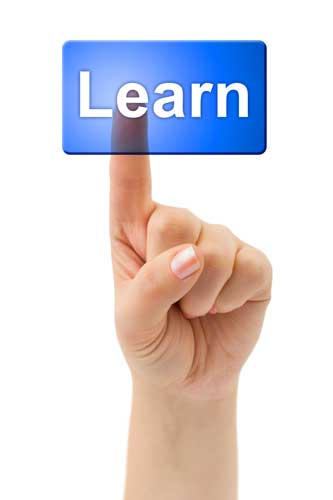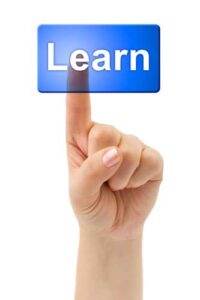 Common Analogy Mistakes on a Test – Audio
Common Mistakes Answering Analogy Questions
Confusing synonyms with antonyms
Synonyms are the same, antonyms are the opposite.  If the analogy is "Happy : Joyful," (relationship is synonyms) and you choose "Sad : Happy" it's incorrect because "Sad" is an antonym of "Happy," not a synonym.
Focusing on surface-level similarities
If the analogy is "Cat : Feline," both are animals (surface-level similarity) BUT both are felines too, which is a closer and more direct relationship.  If you choose "Dog" as the answer, it's incorrect because "Dog" is not a feline, even though both are animals.
Not reading the question carefully
This is a common mistake on every type of question, not just analogies.  For example, if the analogy is "Fire : Burn," (cause-effect relationship) and you choose "Water,"  it is incorrect.   "Water" is related in some way, but he primary relationship here is cause and effect.
Eliminate!
This is the most powerful technique on ANY type of multiple choice question.   Eliminate obviously incorrect answers.  More on how to answer multiple choice.