Matching Practice Questions
Directions: In each of the following questions, select the choice that does not belong with the other three.
1.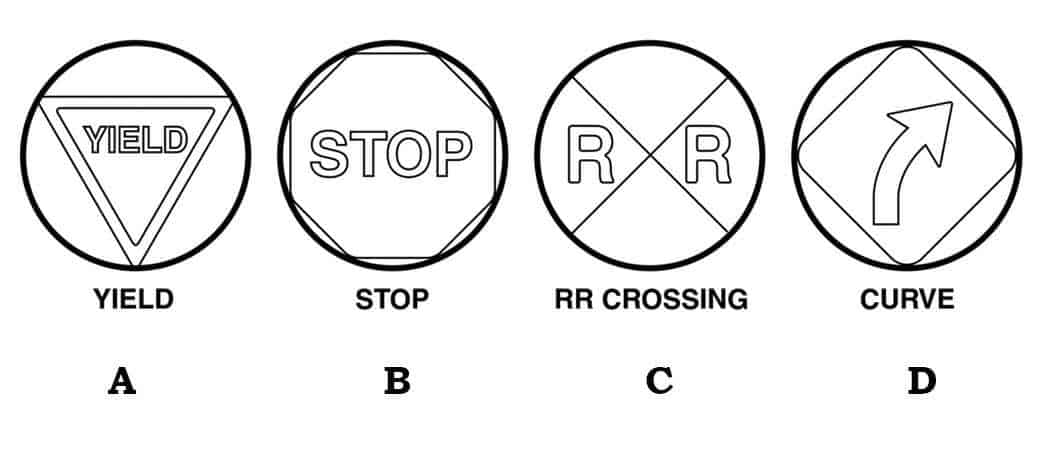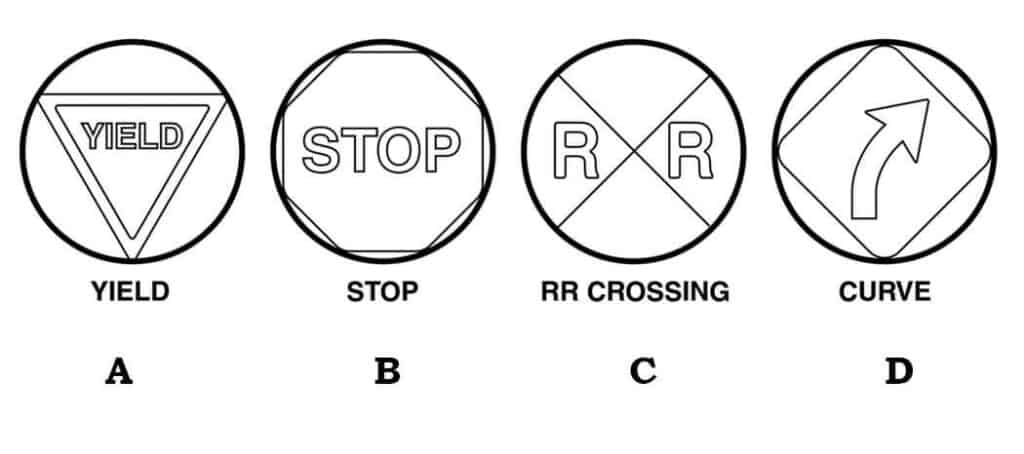 2.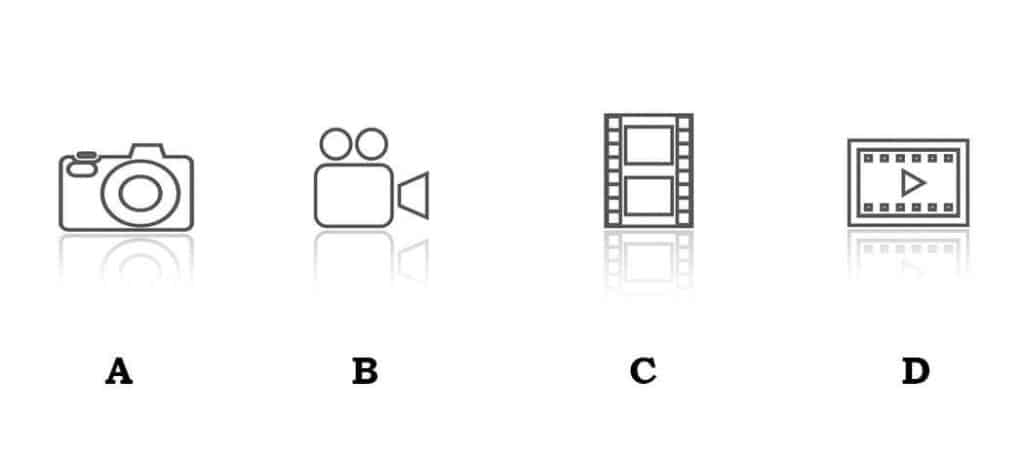 3.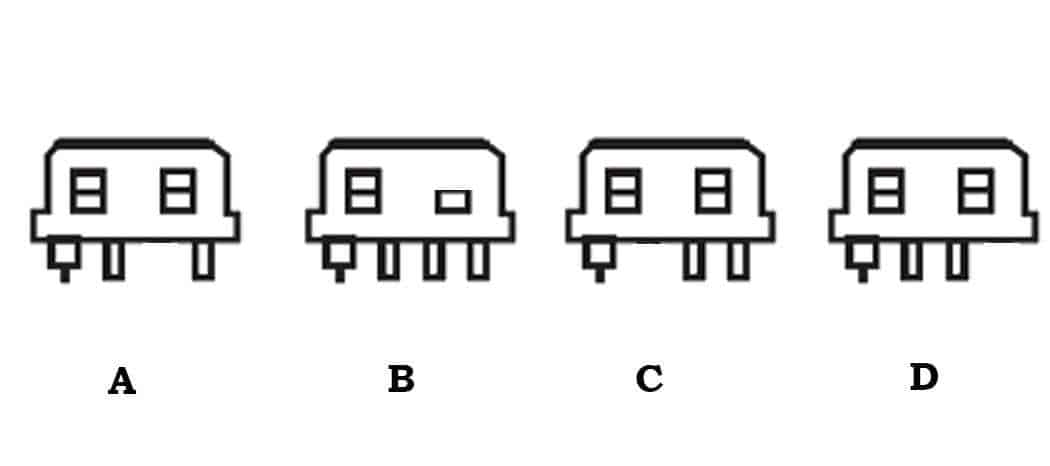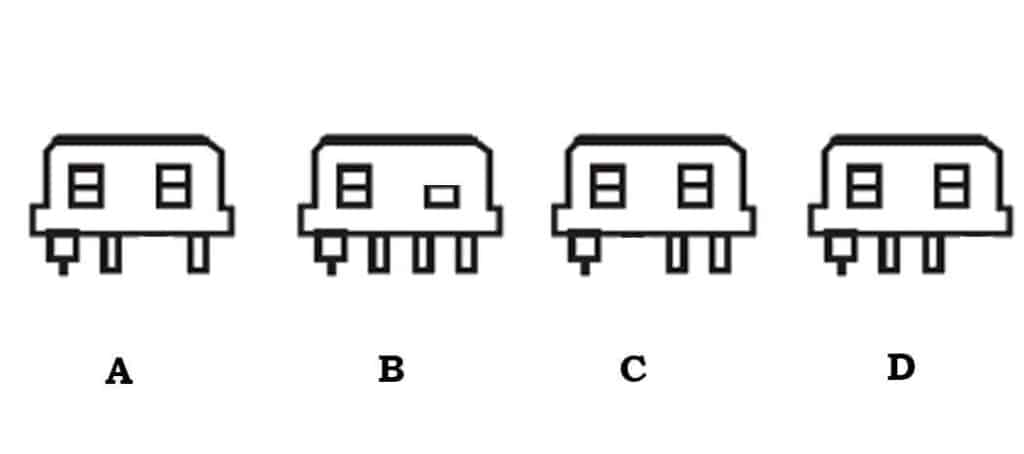 4.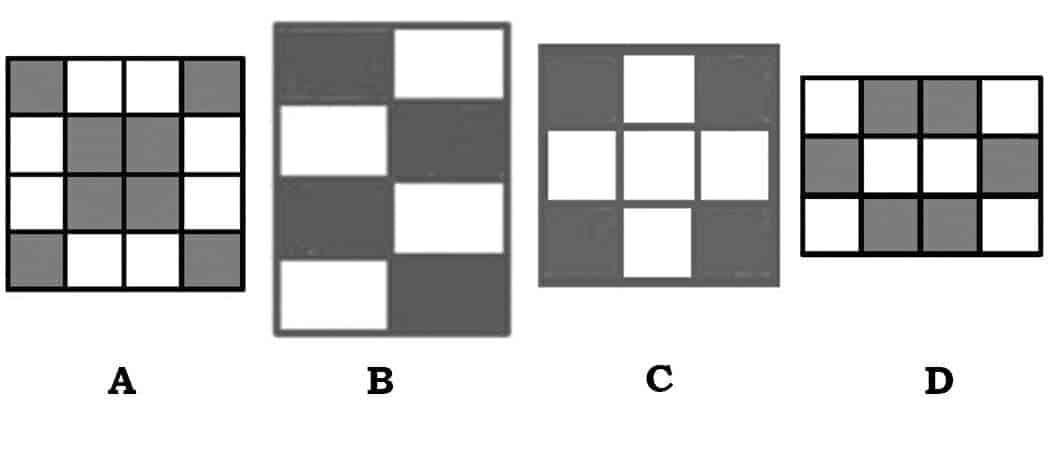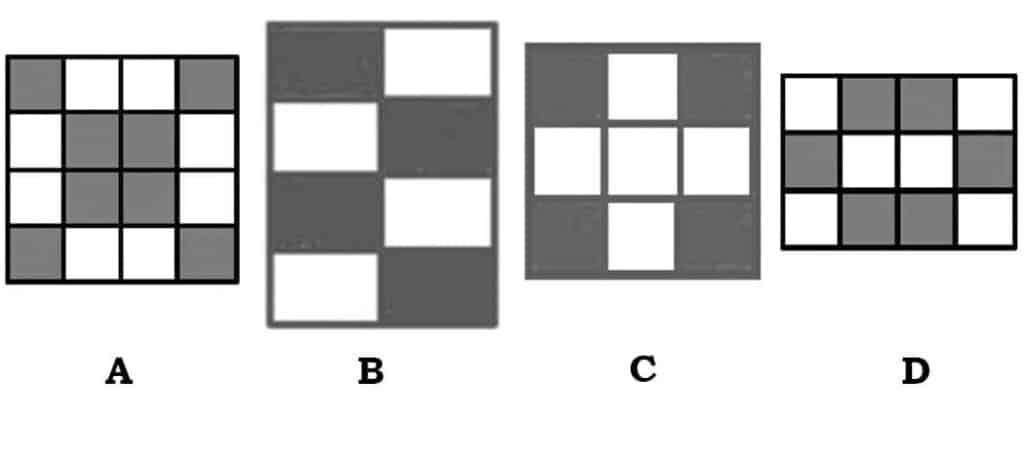 5.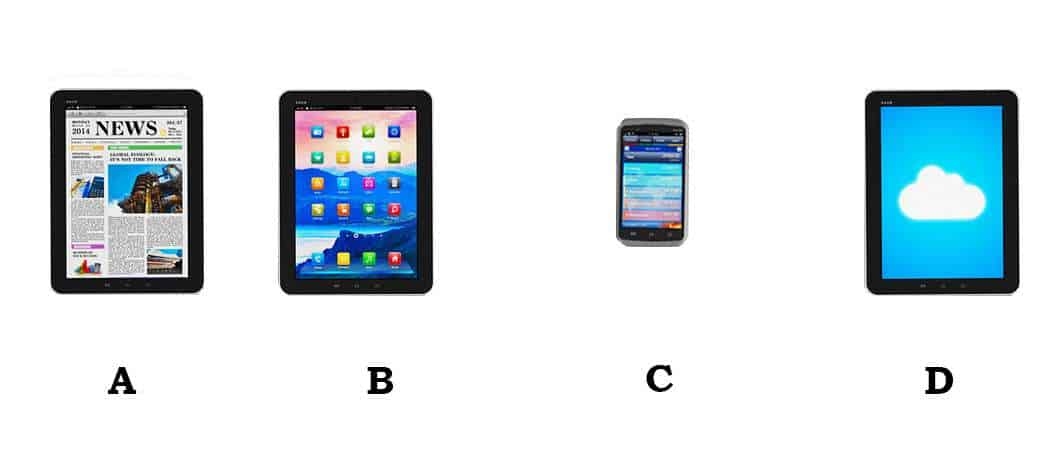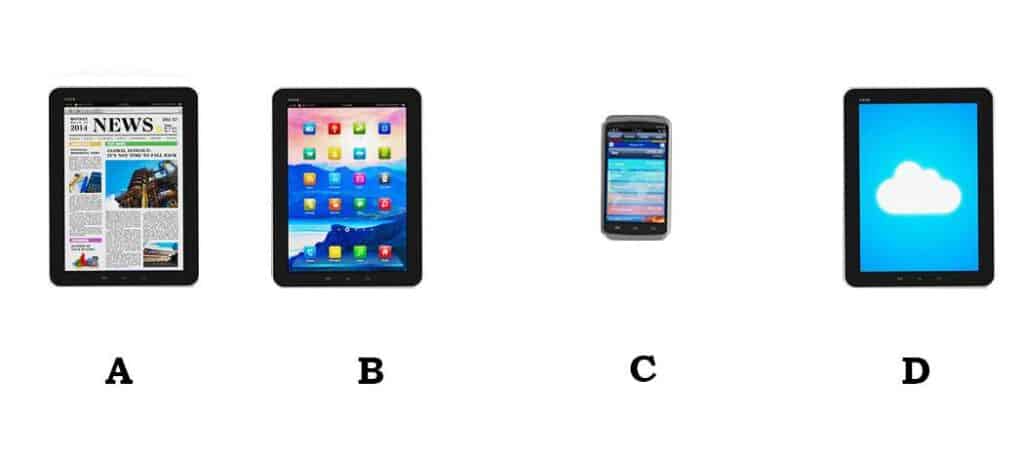 Answer Key
1. C
All signs are directional road signs except choice C
2. A
All figures are film or movie related except choice A.
3. B
Choice B has 3 prongs and a half rectangle in the upper portion.
4. C
All figures have half-shaded except choice C.
5. C
All figures are tablets except choice C which is a phone.